Back to main Blog
Luke Kalawsky
Luke Kalawsky has a passion for all things trees, plants, and landscape design. He has designed numerous landscapes as the head designer in the Surprise, Arizona region until he became a manager of our Central Phoenix Nursery. He now dedicates his knowledge, expertise, and creative capabilities to help the masses discover how to design, plant, and maintain their landscapes with his writings.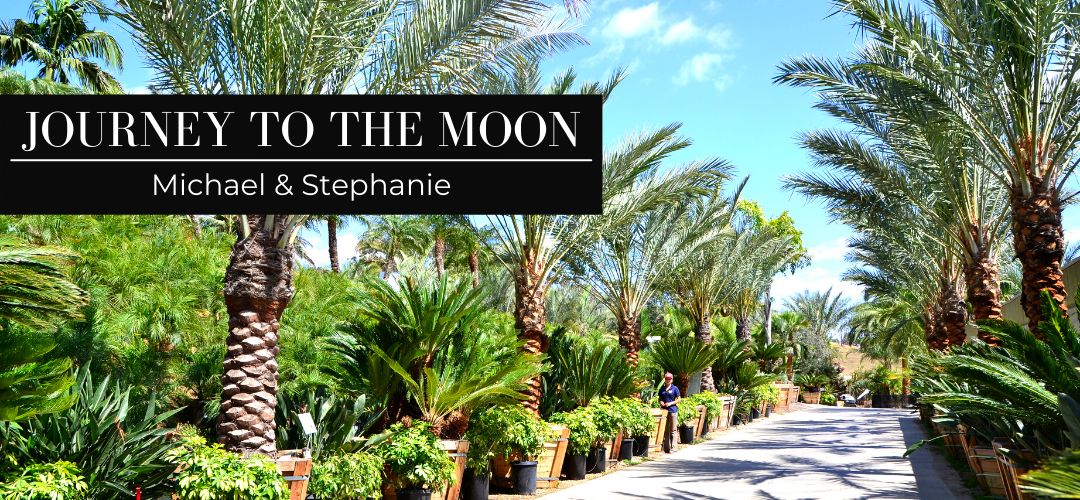 Upon moving to Las Vegas from Long Island, New York, Michael and Stephanie were excited to be out of the rush and cold of the East Coast. Michael travels often for business and Stephanie manages their three kids and her real estate flipping on the side. They purchased a beautiful home in the Vegas area and began to plan out their furniture, new appliances, and landscape design.
Michael and Stephanie were excited about coming to Nevada for the unique plant life and ability to easily grow their own citrus trees. After moving in they noticed a few issues with where the property was located. While their home itself was stunning, their landscape was uninspiring and needed a facelift. Stephanie also immediately noticed the sound of a nearby busy road was far too easily heard.
Michael had to fly out of town for another business meeting and asked Stephanie to work on finding reputable companies for their needs. Stephanie was busy with a few remaining flipping projects and needed someone who she could trust to handle things with very little of her involvement. That's when she found Moon Valley Nurseries.
The Discovery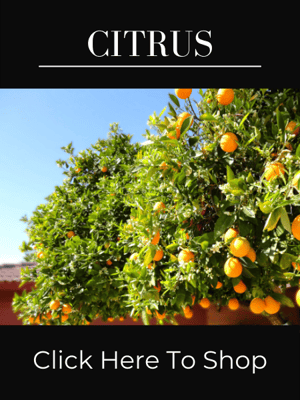 Stephanie called into her local Moon Valley Nursery and professional designer Matthew Fichera happened to pick up the phone. She asked a few questions about Moon Valley to gauge if this was a business relationship she wanted to pursue. Matthew proved himself and Moon Valley Nurseries with flying colors by listening to the goals Michael and Stephanie were looking to accomplish in their landscape. He explained meeting the need for fruit trees, a noise and privacy barrier, and revitalizing the home's landscape design would be achieved, and that he would take care of all the details to take the stress off their family. Stephanie was particularly impressed by Matthew's willingness to go to her home that same day with pictures of the massive Moon Valley inventory and design the landscape with her. She set up an appointment time for later that day.
Matthew arrived at the home and immediately noticed one of the shortcomings Stephanie had mentioned on the phone. The front yard had been left uncared for and did not do justice to the beauty of their new home. He jotted a few notes down as they moved into the backyard.
The Backyard Design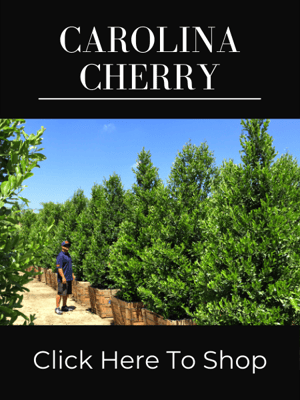 In the rear yard of the home, Matthew could clearly hear the ambient noise of a nearby busy road and took account of the many plants in the landscape that needed a bit of TLC. He showed Stephanie examples of common landscape styles and she loved the idea of having a Modern design. Their home was a custom build with exquisite contemporary architecture that a Modern landscape style would complement perfectly.
Matthew began to do what he does best, he explained that the concerns of noise could be taken care of with a luxurious Hollywood Hedge™ of Carolina Cherry trees. The easy-to-care-for thick, green foliage would act as an excellent privacy and noise screen while contributing to the Modern look. Michael and Stephanie were wanting Citrus trees and Matthew did not disappoint. He worked an area of the backyard that had pavers arranged in a circular pattern with a firepit covered by a beautiful pergola. He advised planting their select choice of Citrus trees around the pergola for an incredible focal point in the yard. Stephanie loved the idea, imagining the family enjoying evenings around the fire and being able to pluck their own Citrus from the trees surrounding the pergola.
The Front Yard Design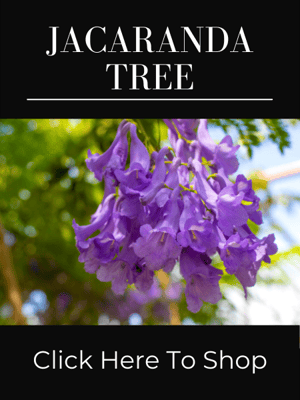 Moving to the front landscape, Matthew suggested refreshing the landscape with trees and plants that highlighted their beautiful home. He planned to have some of the tired landscaping removed and adding in two gorgeous Resort Style Date Palms to frame the home's entry. He then drew up plans to line the driveway with a combination of medium-sized flowering trees and bushes. Matthew pieced in some other accent plants and trees to create an expression of art within their Modern landscape.
Matthew also suggested creating color, interest, and texture to the yard by planting some mature multi-trunk Jacaranda trees near the home's entrance and adding several Mediterranean Fan palms at select locations to add more depth to the design. He then tied the landscape together by sprinkling in several unique agaves, clean shrubs, and Sago palms.
The Selection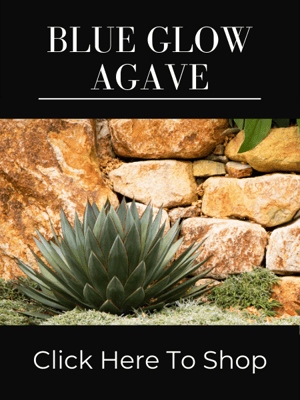 Stephanie asked what the next steps were, and Matthew suggested having her and the kids stop by the nursery to select the exact trees and plants they would be receiving. Stephanie was so excited that this was an option that she cleared time out of her very busy schedule to hand-pick their new landscape. She called her husband, Michael, to explain the experience so far. Michael was thrilled by the Citrus design and the idea of having their own Hollywood Hedge™. Stephanie planned to send Michael pictures of the trees and plants they picked during their nursery visit so he could be included while away on his business venture.
Matthew met Stephanie and the kids at their local Moon Valley Nursery the following day and she was floored by the sheer size and quality of the massive inventory. They went through each tree and plant in the design, selecting specimens with character and incredible form, citrus trees abounding with fruit, and agaves with artful patterns. Stephanie sent pictures to Michael who was ecstatic at the variety of magnificent trees and plants his family and Matthew had picked out.
The Planting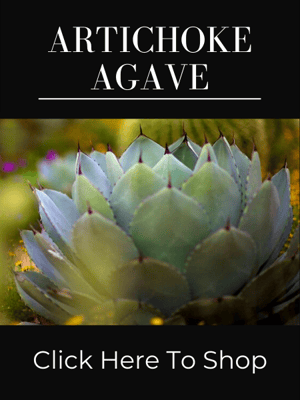 Matthew handled the planting details and coordinating with the planting crew to plot out the design after Stephanie and Michael had chosen a planting date. The expert planting crew planted each tree, palm, and plant with extreme care and brought the design to life! They cleaned everything and left the home far better than they had found it. Stephanie called Matthew while the planting crew was putting the final touches on things and gushed over how immaculate and pristine their new landscape was. Michael had texted Matthew and thanked him profusely for making the process so professional and easy.
Michael and Stephanie are just one of thousands of successful stories of the Moon Valley Nursery way. We take every detail into consideration from your first step into our nurseries or first phone call to a complete final planted design. We exist to make your landscape dreams a reality! To join Michael and Stephanie in their Journey to the Moon and landscape success story, get in touch one of our expert landscape designers today!