Back to main Blog
Felipe Benavides
Felipe has been working in the Nursery and Garden center for many years and bring extensive knowledge to trees, plants, and landscape design.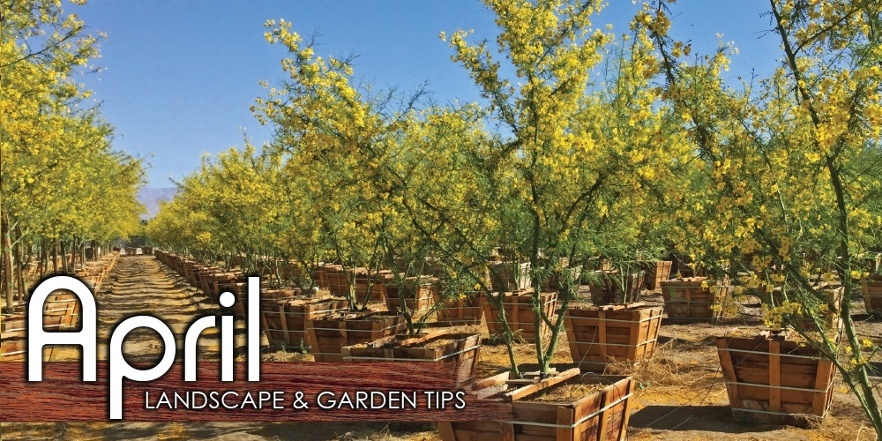 It's April, and spring is in full bloom! Time to celebrate, and it is also time for our monthly landscape and garden tips! Right now, in Southern California, we are enjoying the beautiful flowers, colorful yards and enjoying all the homegrown citrus and fruit, too. It is spring, so it is also the best time to plant everything!
The beach is calling our name. But first, we must take care of our landscape before the summer temperatures soar. Below are some tips and chores from our nursery pros.
Landscape and Garden Tips from our Nursery Pros
Control Weeds: Control the weeds now before they start to take over your yard. No one enjoys pulling weeds, and even less so when it gets too hot. You can find all the essential things you need for your weed prevention plan.
Fertilizers: We are in the midst of our prime growing season. Continue to fertilize established roses. This is also the time to begin fertilizing Bermuda and warm-season grasses.
Watering: The weather is starting to warm up and the days are getting longer, so be sure to water plants more frequently. We need to remember to always water deeply.
Mulch: Prepare your landscape with mulch before it gets too hot. We like to add a few inches of mulch to keep the soil cool during the warmer summer months and to keep the soil warm during the colder days.
Vegetable Garden: We can continue planting vegetables such as beans, carrots, cucumbers, melons, peppers, squash, and sunflowers. If we want to plant okra, we should do so toward the end of the month.
Pruning: This is the time to prune spring-flowering plants once they finish blooming. Thin-out flower seedlings now so that they can have enough space to grow.
Eliminate Pests: Insects and other pests are lurking in your garden. Keep an eye out for aphids, spider mites and other pests that like to come out during this time of year. Take the necessary steps to eliminate these pests from your landscape.
Excellent Trees to Plant Now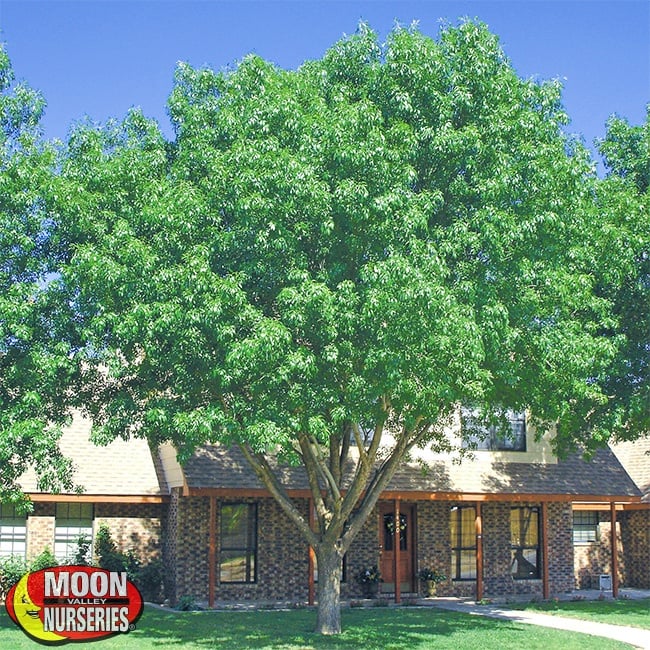 Ash: Ash trees are the perfect tree for any landscape. If you are looking for a park-style tree that can provide a large amount of shade, any ash tree variety will do! Varieties such as the Arizona Ash create a colorful scene in the fall when the leaves turn to a beautiful yellow color. This is a deciduous shade tree, so when the leaves drop, it can let the warmth of the sun in during winter.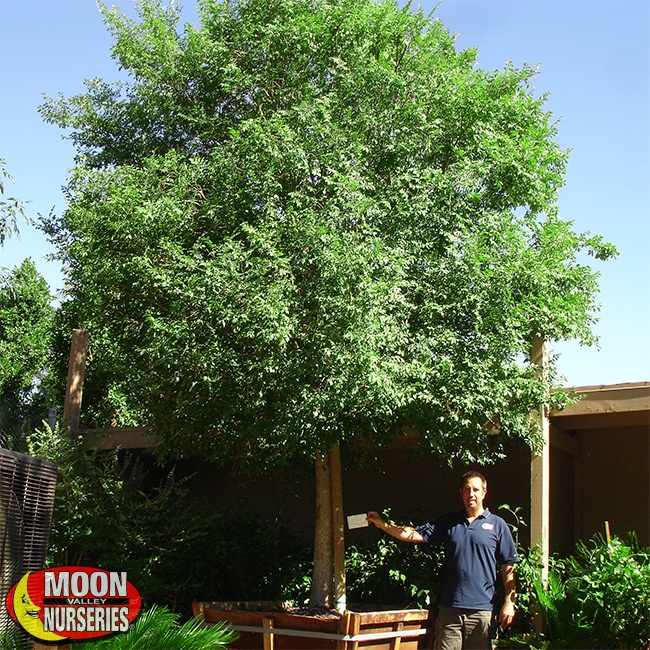 Chinese Elm: We have the Chinese Elm 'True Green' strain, which features deep green leaves and an upright growth habit. When the sun is out and the temperatures start to soar in the summer, you will be glad to have the massive amount of shade that a specimen elm tree provides!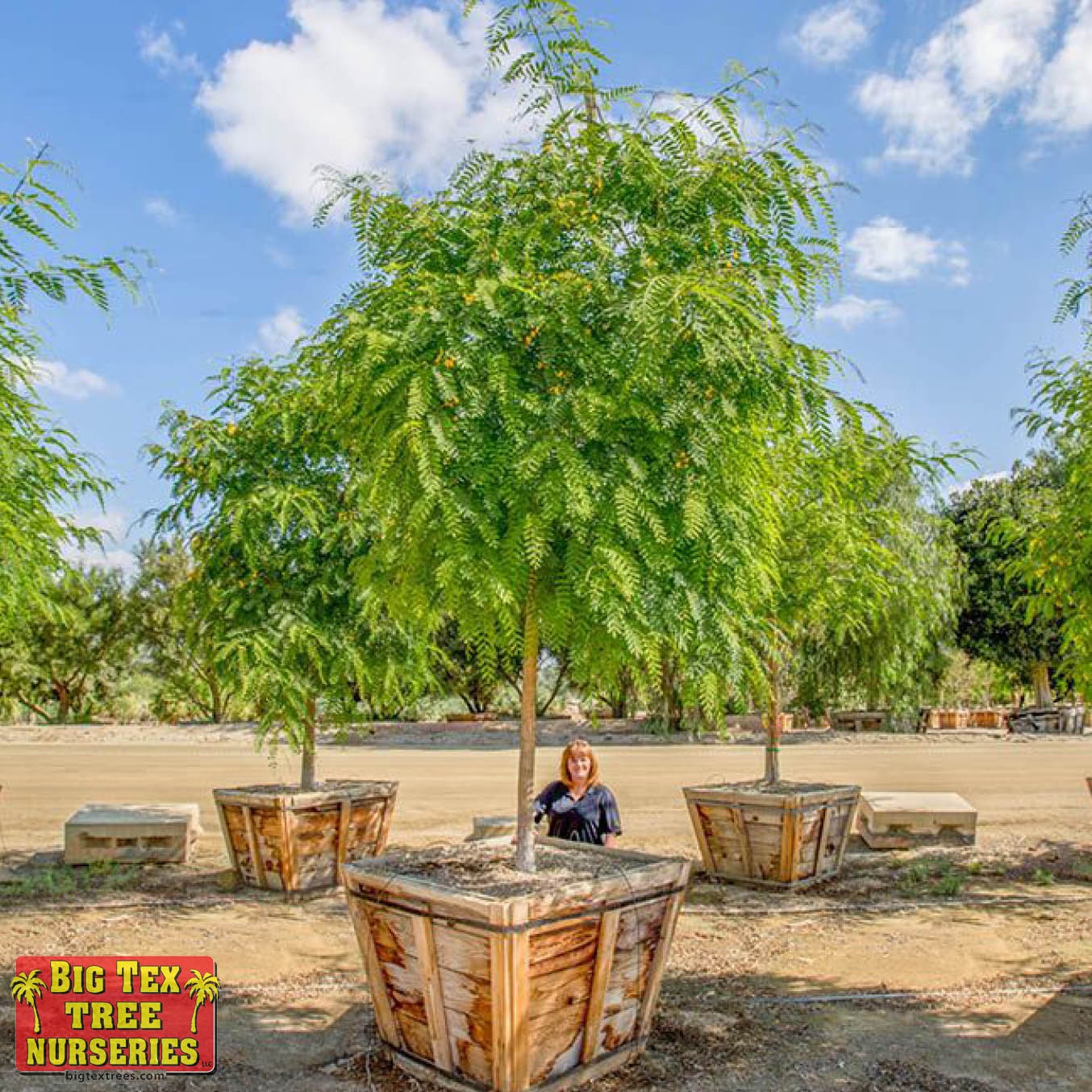 Tipu: These colorful trees are a favorite in SoCal. From late spring and into early summer they can put on a spectacular show when the golden blooms arrive. They have feathery green foliage and an upright growth pattern that can provide a massive amount of shade, too. Butterflies are attracted to the nectar it can produce, so enjoy the scene.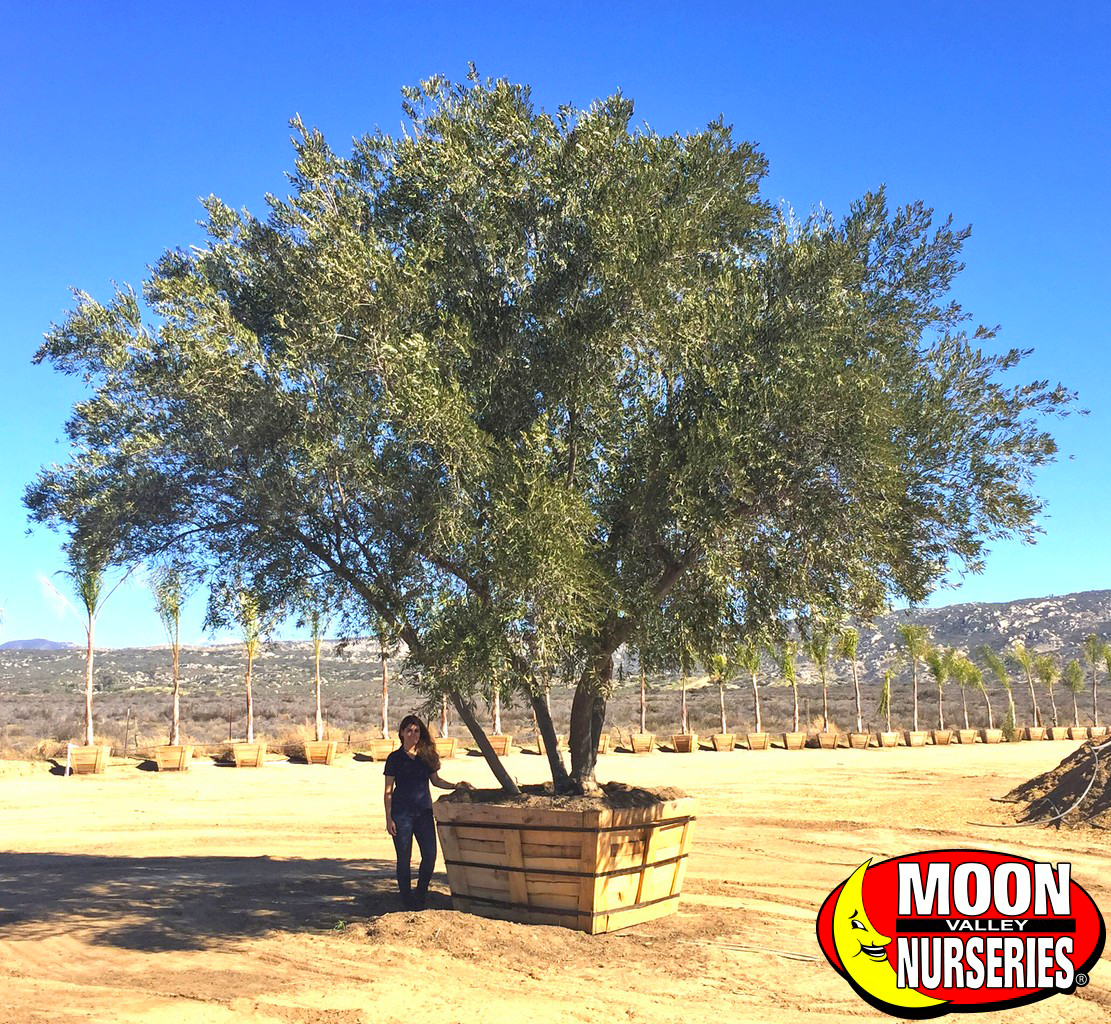 Olive: These trees have a billowing crown and gnarled trunks, making them a beautiful tree for landscape night lighting. Our olive trees are locally grown, not from the Central Valley. Growing them in our local SoCal climate is important because they are certified disease-free olive trees. We have both fruiting and fruitless olive trees available for our customers in Southern California.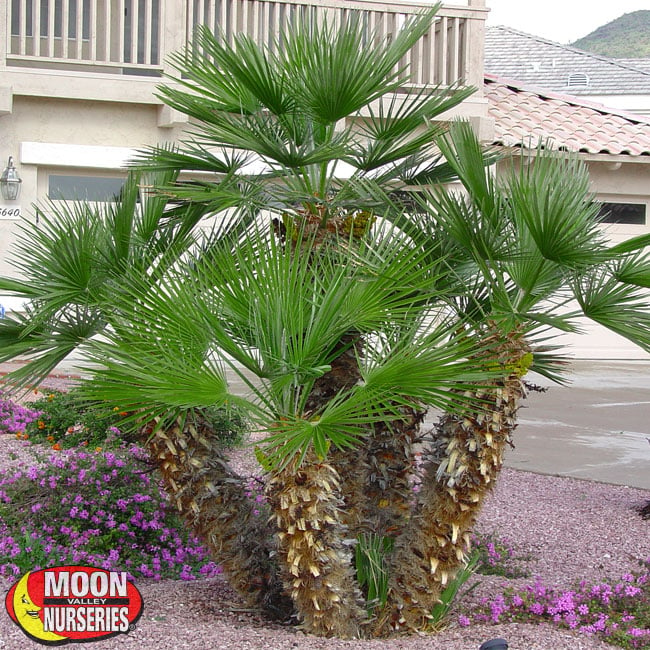 Mediterranean Fan Palm: A SoCal favorite, the Mediterranean Fan Palm is ideal for poolside planting and for being used as a focal point in the front yard. They are available in multi-trunk form, and the addition of landscape night lighting can set the wow factor to high. We can use spotlighting to illuminate the multi-trunk structure and they can also illuminate the fronds and cast interesting shadow patterns on nearby walls.