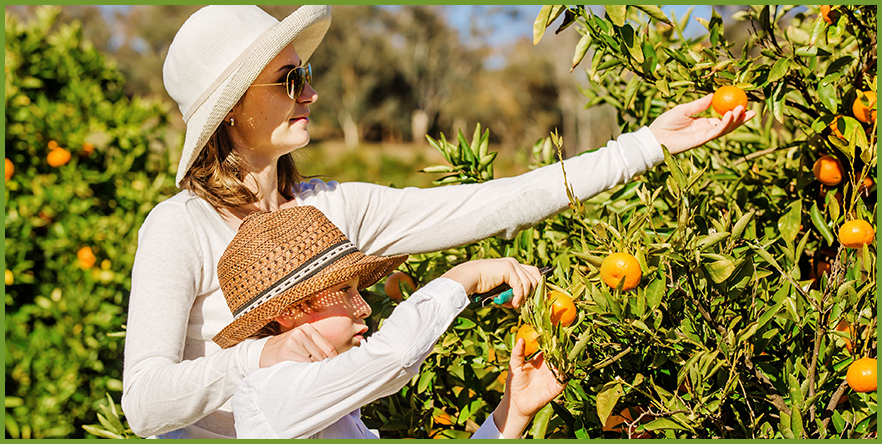 Summer is here and with the kids out of school you'll be looking for daily activities to keep them busy all summer long. One activity that is super easy to do and one that keeps you at home is picking your homegrown fruit and citrus and making fruit and citrus drinks.
We are lucky to be living in our region. We can grow a huge variety of fruit and citrus trees. Lemon, orange, grapefruit, fig, lime, peach, and more! Growing these not only gives you superior taste compared to the grocery store, but it can be a great teaching lesson to the younger generation on how to properly care and prepare your fruit and citrus.
Below are 10 fantastic recipes using homegrown fruit and citrus. First five are non-alcoholic and the bottom five are for the adults!
Click here for a full list of our citrus and fruit trees or
click on the links below to see the varieties we offer for each fruit and citrus.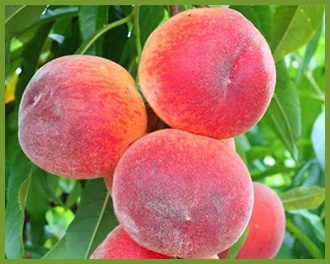 Raspberry Peach Lemonade
Ingredients: Peaches, lemons, sugar, water, ice, raspberries, agave nectar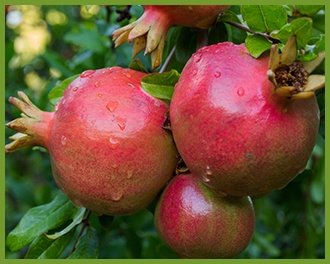 Pomegranate Cranberry Smoothie
Ingredients: Pomegranate, fresh cranberries, skim milk, Greek yogurt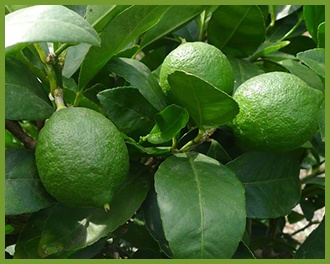 Citrus Strawberry Mocktail
Ingredients: Lime, lemon-lime soda, strawberries, sugar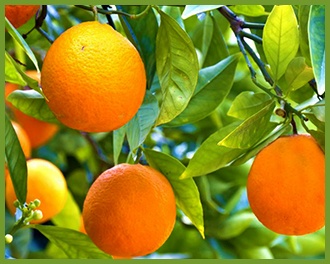 Non-Alcoholic Sangria

Ingredients: Orange, peach, lime, blueberry, banana, grape juice, orange juice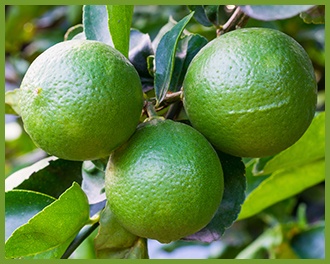 Non-Alcoholic Mojito
Ingredients: Pomegranate, mint leaves, lime, club soda, lemonade, simple syrup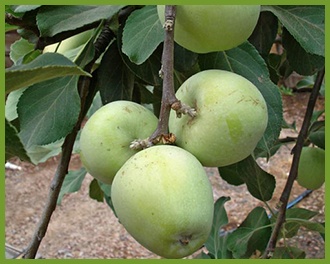 Bourbon Cider Sours
Ingredients: Apple, sugar, apple cider, orange, ice, bourbon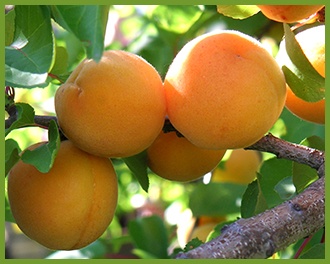 Apricot Lime Mojito
Ingredients: Apricot, mint leaves, lime, white rum, club soda, water, sugar, salt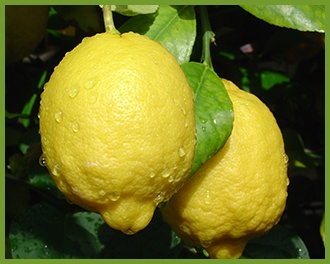 Sparkling Citrus Sangria
Ingredients: Lemon, lime, orange, pineapple juice, ginger ale, gin, Moscato wine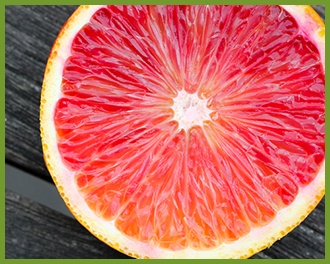 Blood Orange Negroni from Bottega
Ingredients: Blood orange, orange slice, sweet vermouth, campari, gin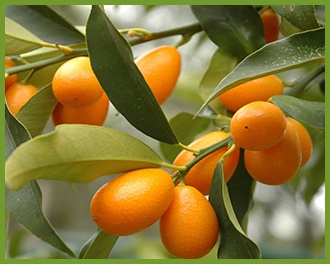 Kumquat Margarita
Ingredients: kumquats, agave tequila, Cointreau, agave nectar, salt
Enjoy all these tasty cocktails and remember to drink responsibly and obey all drinking laws. All the recipes listed above make for great non-alcoholic drinks too. Just substitute your favorite seltzer water or flavored water. If your landscape is lacking citrus trees, stop by one of our Moon Valley Nursery locations. Our experts can help you pick out the best citrus trees for your landscape.