Moon Valley Nurseries only hires the best of the best! Every year, we take top honors as the best nursery, voted on by the residents in the area. It is not just our amazing services and an incredible selection of trees, palms, shrubs, and other plants that make us America's best nursery – it's our people, too!
Moon Valley Moonies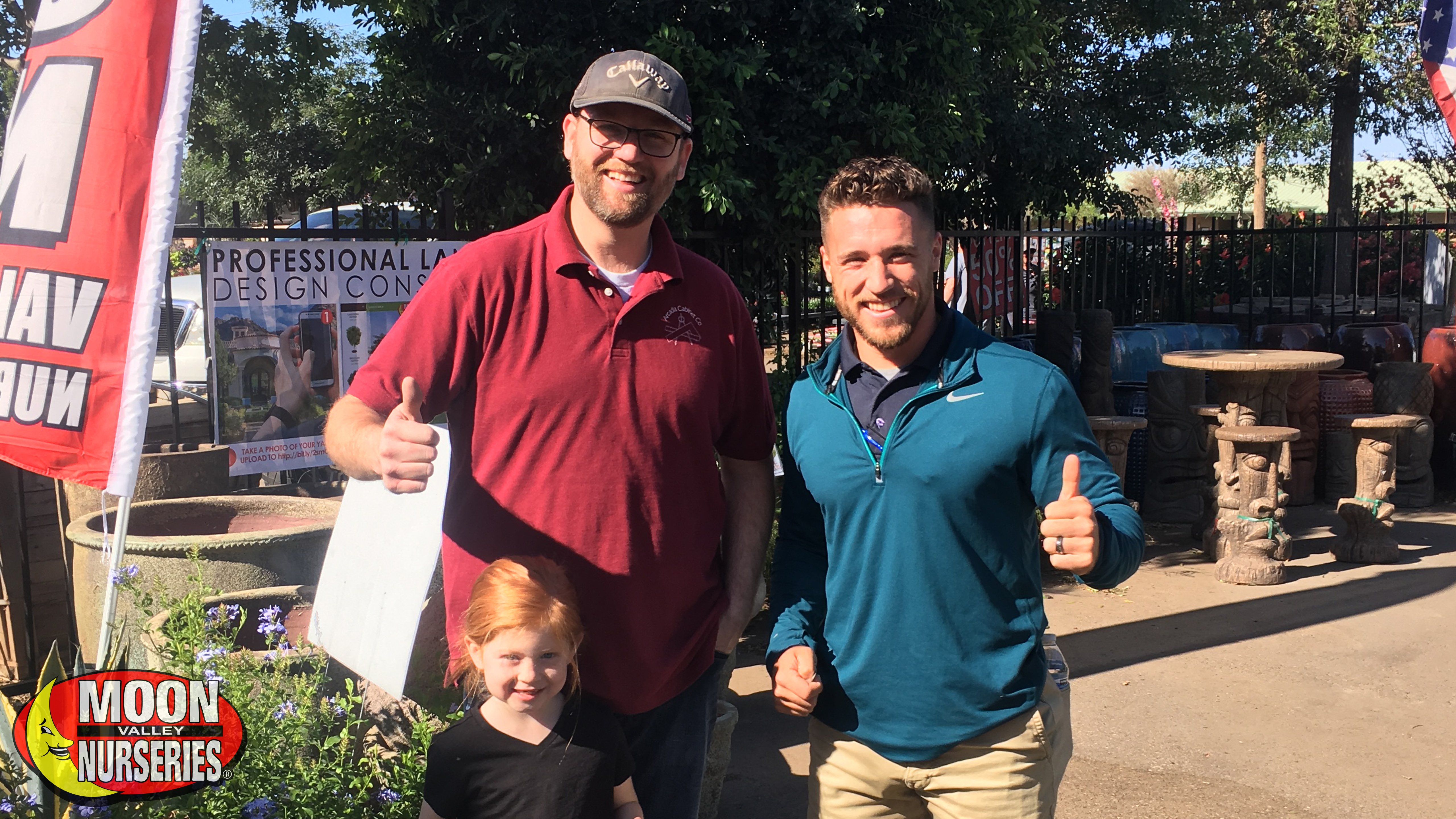 Our people love working here! In fact, we were voted one of the best places to work in Phoenix! We have dedicated employees that have been with us since day one – that's twenty-plus years and counting! You see, we take great pride in our nursery pros because they know what it takes to help our customers achieve their dream landscape. Every one of our employees is an expert and knowledgeable on all things trees and plants. Also, when it comes to designing yards, no one can match our experienced nursery experts that know all about the trees and plants that thrive where our customers live.
A visit to any of our Phoenix area nurseries is a fun and rewarding experience, whether you come alone or bring your family. Our team members will be glad to show you around our beautiful nurseries. Allow us to help you handpick the perfect trees for the perfect spots in your yard. From Canary Island Date palms to Ficus, Tipu trees, and a wide assortment of cacti and succulents – feel free to ask our nursery pros about anything that we sell!
And, after you have completed the process of selecting the exact trees, our nursery pros will maintain and care for your tree so that it is just as perfect as when you first laid your eyes on it. Our nursery crew takes pride in their work and is passionate about taking good care of trees and plants. The proof is in our massive inventory of amazing-looking trees, palms, shrubs, hedges, and other plants. Plus, we employ our own experienced planting crew that goes above and beyond so that you will love the look of your beautiful new yard!
How Moon Valley Nurseries Grows Trees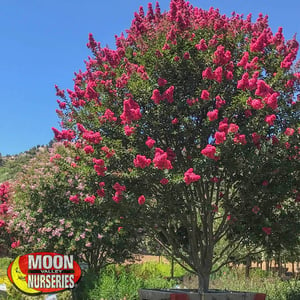 Buying a tree from Moon Valley Nurseries is one of the best things you can do for your landscape. After all, we value engineer our products to save you money. Other nurseries in the area sell much smaller trees and price them as though they are bigger trees.
Moon Valley Does NOT do that!
We sell bigger trees at the lowest prices. We grow our trees for you- our valued customers. Our trees are grown in containers, which have a higher survival rate and no shock when planted, especially in the summer.
Plus, if you prefer a younger tree so that you can watch it grow, container trees grow much faster than field dug trees. Our trees are grown from selected mother trees in our labs, and raised in our local climate. When you purchase a tree from Moon Valley Nurseries, you are getting the finest-quality trees that are custom-grown to thrive in your landscape!
it's a tree that we will always guarantee.
How Moon Valley Nurseries Plants Trees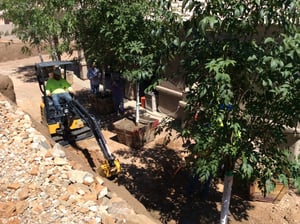 You Buy it, We Plant It!
Relax and allow our experienced crew to do all the work. How great is that? Let's face it, we know what works, which is why we are a favorite tree nursery throughout the Southwest. Since we grow our trees in a container, they are much easier to load, unload, and plant.
When we install our trees, they are guaranteed to be planted at the right depth because the container is set into the hole. And, compared to field dug trees, we will always have a much greater selection of trees available during most times of the year. Our professional planting includes doing all the hard labor work, such as digging and planting. But that's not all. We also apply mulch and our world-famous Moon Juice. Everything we plant is guaranteed to grow!