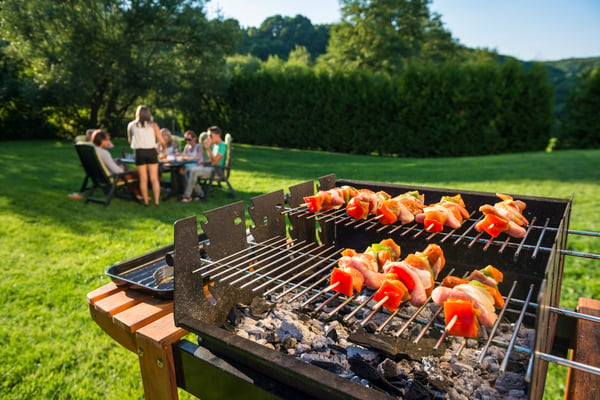 Labor Day weekend is here! This is a time to gather your friends and family, enjoy conversations and laughter, and eat delicious foods in your backyard. BBQ is a big deal this weekend, and so is entertaining. Whether you are hosting the celebrations or going to a friend's place, having a winning recipe is crucial!
Use Ingredients from Moon Valley Nurseries
We are lucky to be living in a region that allows different varieties of fruit and citrus trees to grow and produce delicious fruits. Growing your own food has many benefits. The fruit you harvest will be healthier and cheaper than anything you purchase in grocery stores.
Growing and harvesting fruit is also a rewarding family experience, and everybody can participate from watering, fertilizing, picking fruit, and prepping the food!
Whether you prefer lemon, orange, grapefruit, fig, lime, peach, or something else, talk to our nursery professionals near you to see which tree varieties do best in your home.
Below are some delicious drinks you can try out this Labor Day Weekend. Enjoy them by the pool, while you're grilling, or while you watch your favorite team play.
Let us know which your favorite drink is!
Drinks for the Adults (alcoholic)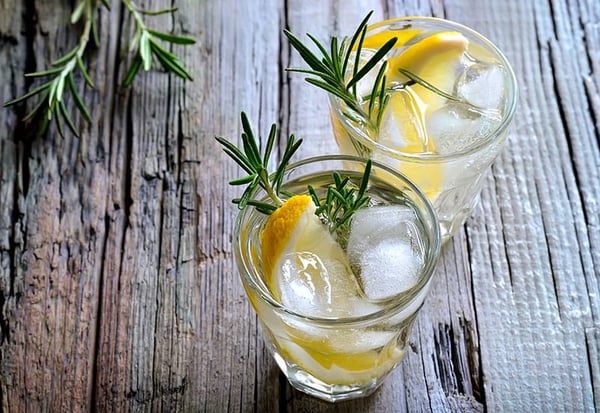 This cocktail recipe adds a different twist to the traditional sangria that you usually drink! It has a lighter taste with a super refreshing blast of citrus. To make this drink, you will need to buy Limoncello or make your own. To make up to seven cups of Limoncello, you will need ten lemons.
Be sure to offer your guests a classic cocktail that is sure to be a popular choice this weekend. The Classic Gin Fizz will be a hit! All you need is some fresh-squeezed lemon juice, gin, club soda, and sugar. It only takes minutes to make, which leaves you with more time to spend time with family.
For those who love to kick it up a notch, the Spicy Grapefruit Margarita will do the job. This cocktail gets its spice from the slice of jalapeno that is stirred into the drink. This margarita tastes best with fresh lime and grapefruit juice mixed with the tequila of your choice and some delicious agave nectar.
Drinks for Keto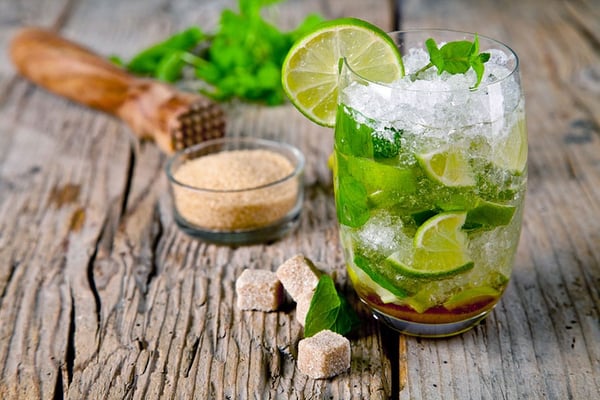 This low-carb and sugar-free drink is perfect and straightforward. If you don't like mint, then this might not be your drink (look below for another Keto option). If you LOVE mint, then you are in luck! This drink is made with fresh mint, fresh lime juice, and your favorite vodka and is the perfect addition to a casual day by the pool.
It can be hard to find keto recipes, especially alcoholic drink recipes, but they do exist, and the Sex on the Beach cocktail is one of the most delicious drinks that fit into the keto diet. It is packed with tropical flavor, including cranberry, peach, and lime.
Drinks for the Kids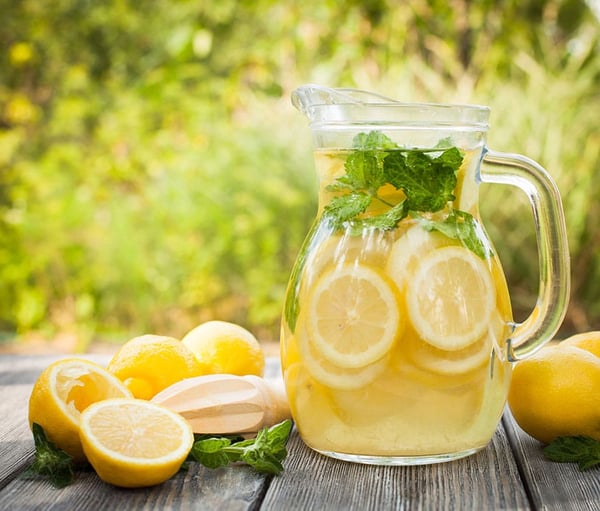 Lemonade is one of the easiest drinks to make, and kids love to get involved with the process. This is the ideal drink for a three-day weekend that kids and parents can enjoy together. The best cup of lemonade is always made with freshly squeezed lemons.
For something a little different than the old-fashioned recipe, make some pink lemonade! At Moon Valley Nurseries, we grow a citrus variety known as the Variegated Pink Lemon. This lemon tree stays pretty small and grows delicious pink lemons that will make your mouth water!
Plant a Lemon tree in your yard today and always be ready for the best glass of lemonade.