Back to main Blog
Luke Kalawsky
Luke Kalawsky has a passion for all things trees, plants, and landscape design. He has designed numerous landscapes as the head designer in the Surprise, Arizona region until he became a manager of our Central Phoenix Nursery. He now dedicates his knowledge, expertise, and creative capabilities to help the masses discover how to design, plant, and maintain their landscapes with his writings.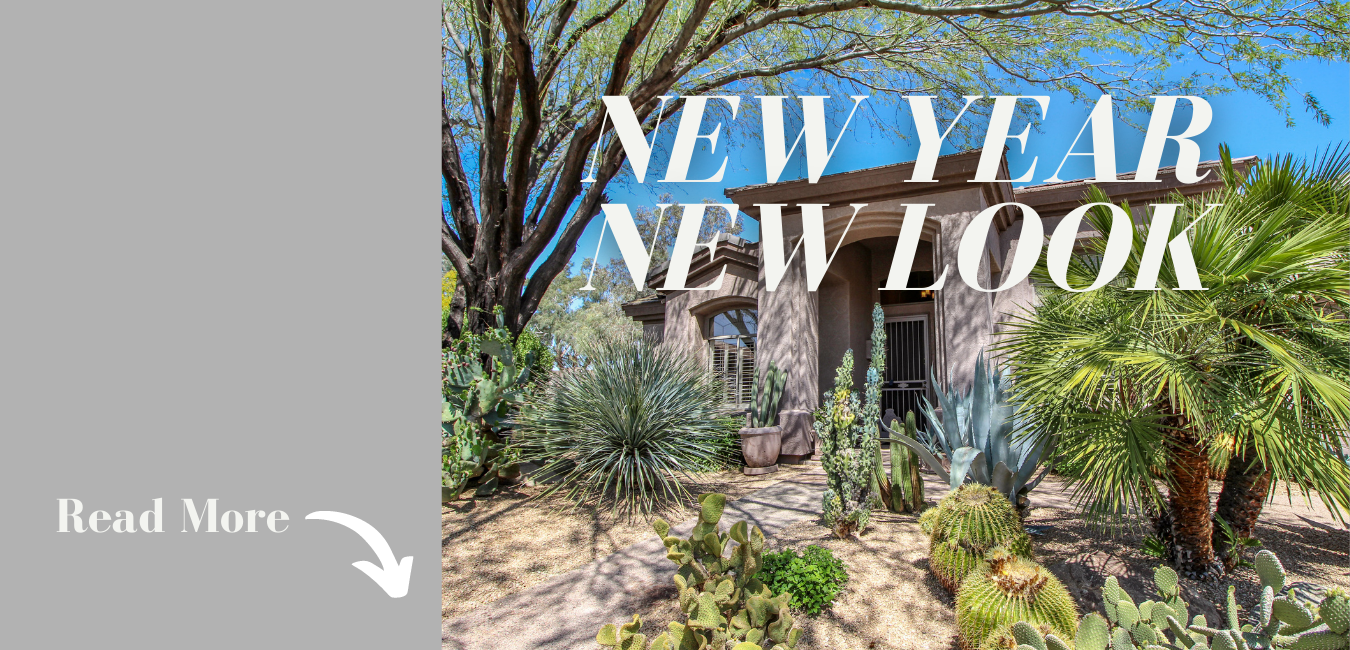 2021 is finally here and with it an opportunity to hit the restart button! 2020 brought with it many challenges, but now you can start looking forward to the exciting next chapter of the new year! Take a breath, you earned it. This next year is looking promising already, and with spring right around the corner, now is the perfect time to begin planning a revamp of your yard. As you dive into this new year, our nursery pros, landscape design specialists, tree care experts and professional planting crews are ready to help bring a new look to your yard.

Reimagine
With a new year comes new inspiration. Your yard should feel welcoming and be a place you can relax in, a space that the kids and pets can enjoy playing in, maybe you've been working from home and want an attractive outdoor office space. It's time to reimagine the future of your yard.
Our skilled landscape designers will help you envision the yard you could only dream of and make it a reality. Our designers specialize in a wide range of landscape styles, including Modern, Tropical, Southwest, Spanish, Tuscan, and more!
Not sure where to start reimagining your yard? Take our Landscape Styles Quiz to match a landscape design style to your lifestyle.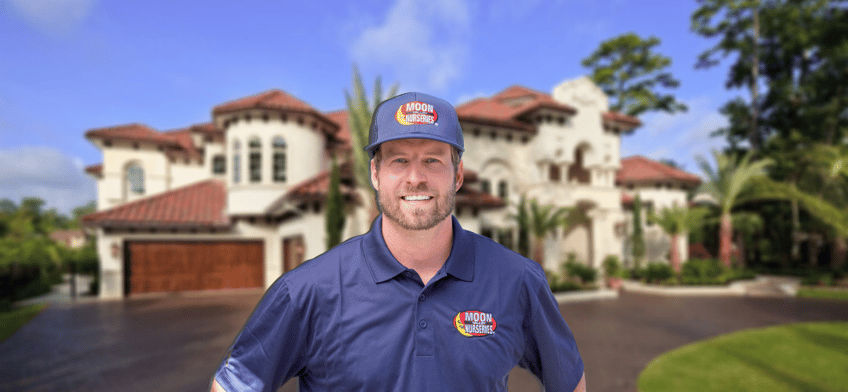 Redesign
Our experienced design specialists will guide you through every step of creating a landscape design and fit in select trees and plants to match your preferred landscape style and accomplish your goals for your yard.
We tackle any need for your yard, whether it's more shade to save on electric bills and cut down the intense summer heat, privacy to block unwanted views, or a repurposing of your yard's space to allow your kids and pets to play in an area that feels fresh and beautiful. We design a yard worth showing off and do this all while ensuring you are thrilled with your home's landscape for years to come!
Give your local landscape designer a call today and get ready to reimagine what was possible with your yard!

Refresh
The new year is the best time to refresh your home's landscape with our professional tree care and nursery pros. When you look over your yard you, may see trees and plants that could use a facelift. Maybe there's areas that look bare, and you want to create fuller, more lush scenery for your backyard. Our expertly grown trees and plants will fill in any space with the fullest shade, Hollywood-style Hedges, and the most beautiful flowering plants around! Check out our Winter to Spring Refresh Collection.
Our Moon Valley Tree Care Team will give your existing trees and plants the facelift they need to start the new year off right! Our tree care professionals have developed tried and proven techniques to encourage optimal growth habits for every plant in your yard!
Stop by your local Moon Valley Nursery to ensure your yard gets the refresh it deserves.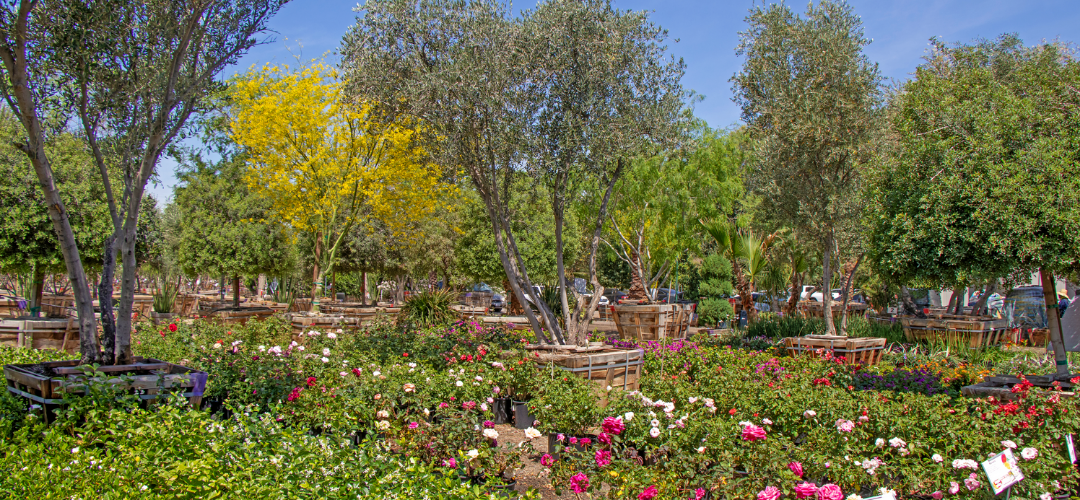 Have our design team take you into this new year with a new look! Come stop by any of our nursery locations and talk to our nursery pros about creating a yard worth celebrating, whether it's a refresh of some tired landscaping, a reimagining of what your yard is capable of, or a redesign of your landscape style, we've got you covered. It's a new year, it's time for a new look!