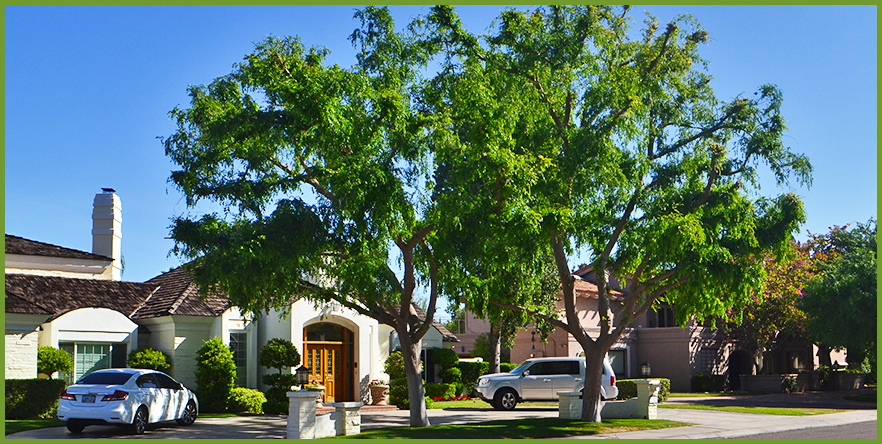 The spring season is finally here and it is in full swing! The weather is spectacular, flowers are blooming everywhere, the wonderful aroma of citrus blooms are filling the air, and our trees are already bursting with growth for maximum shade!
It may still seem like months away, but the summer season is right around the corner and that is why it is so important to plant today for shade tomorrow. Planting in the spring gives all the material on your landscape ample time to gear up for summer. Still not convinced on spring planting? Our nursery pros have laid out some important reasons to plant today.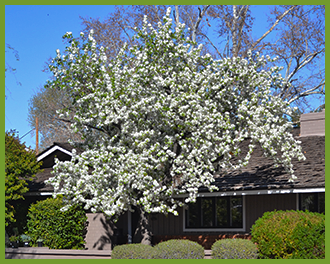 Increase Your Home Value
Beautiful looking trees can have a major impact on the value of your home. We talked about this at length in last week's blog post "10 landscaping Tips That Can Add Curb Appeal & Value To Your Home", but we'll touch on it again here. Whether you're a buyer or seller, the first impression of your home can make or break a deal, and it is quite often a home's landscaping is overlooked, underdone, and unmaintained. Having large shade trees can give off a fantastic estate feel to your property. Plus, having an established landscape can make your property even more desirable. We have a fantastic selection of flowering trees for shade and color, water-wise trees with massive canopies, and fast growing trees for instant shade.
Create shade, block unwanted views, and increase privacy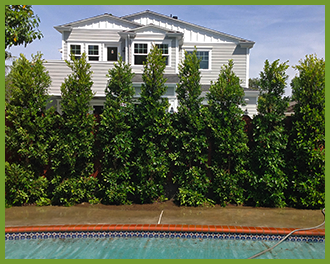 Have an area in your backyard that could use some shade? Looking to block an unwanted view? Need some privacy? You can accomplish all this by planting during the spring, which will give your trees ample time to establish a root system before the summer months arrive. And if you're looking for instant shade, the sooner you plant before the warmer months the better it is for the health of your trees and shrubs. Planting now allows you to maximize the potential of your tree. For all year shade and privacy consider a evergreen tree, which is one that will keep its foliage all year. Fantastic options for this are the Ficus, Brazilian Pepper, Magnolia, and Camphor. If you're looking to add some color and don't mind the tree dropping some foliage, consider our Ash varieties like Shamel Ash, Raywood Ash, Modesto Ash or Arizona Ash. All of these will produce fantastic displays of fall color.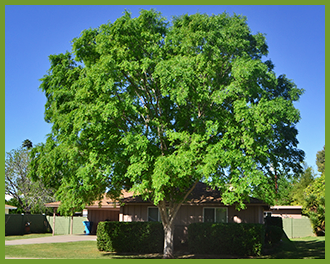 Decrease electric bills
One of the worst parts about the summer, other than it being hot, is that our electric bills skyrocket. Fortunately, for us, there are ways to combat this sudden jump. Planting shade trees on an eastern or western exposure will help shade the home in the summer time which can lead to a reduction in utility bills. Be sure to speak to our design professionals when you visit one of our nursery locations. They'll be able to come to your home and help strategically place the trees so you can maximize the shade they will produce. If you wait too long, then it will be another summer with high AC costs. Also, plan ahead as planting deciduous trees that can help warm a home in the winter and provide ample shade in the summer.
If you have any questions on how you can create shade today, be sure to talk to our nursery experts at any Moon Valley Nursery location.