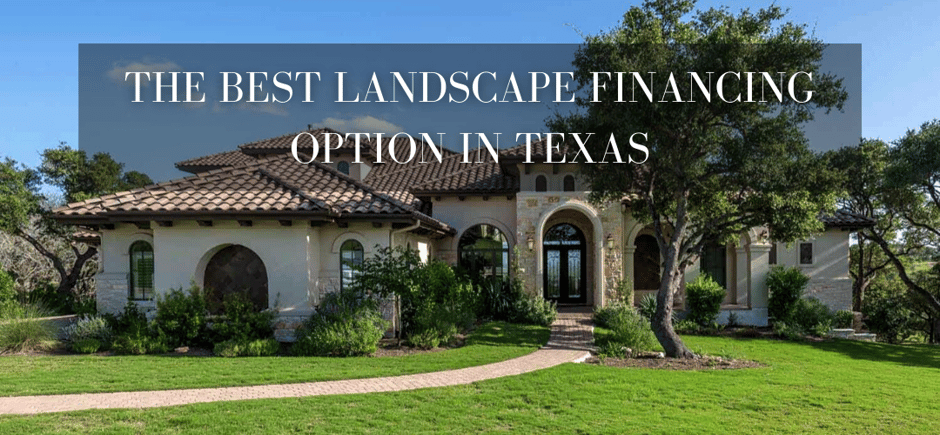 You may be asking yourself, are there any landscaping companies that offer financing options? Moon Valley Nurseries does! We teamed up with Wells Fargo to provide easy financing solutions for homeowners looking to highlight their homes with the best trees and plants on Earth!
WHY USE YOUR MONEY, WHEN YOU CAN USE OURS?
You no longer have to put off the landscape projects you've wanted to complete. Whether you need a tropical backyard oasis around your pool, privacy hedges to shield unwanted sights and sounds, or a grove of fruit trees to start growing your own orchard, we have you covered! You can use our financing program to get your yard planted today and allow your trees and plants the chance to start growing right away!
By using our flexible financing options, you get to select your favorite trees and plants right away, claim the exact specimens that will be delivered to your home, and rest assured that the entire project is professionally planted and guaranteed by our expert planting crews. The best part is you don't even have to start making payments until after your trees and plants have been planted in your landscape!
Our nursery pros are always happy to go over all the details of the Moon Valley Nurseries landscape financing options. Feel free to visit your local Moon Valley Nurseries location and discover the benefits of financing your next landscape planting project!
START GROWING YOUR DREAM LANDSCAPE NOW
Our professional designers are fully versed in the landscape financing options we offer and will provide information during in-store and at-home consultations.
Our designers are here to help you create your perfect landscape. From selecting the best trees, palms, and plants for your yard, to handling all the details of setting up your custom financing solution, the Moon Valley Nurseries landscape design professionals make creating your dream landscape easy as can be!