Plant Now for a Fruitful Harvest this Season
Stone Fruit, Soft Fruit, Nuts Trees and More!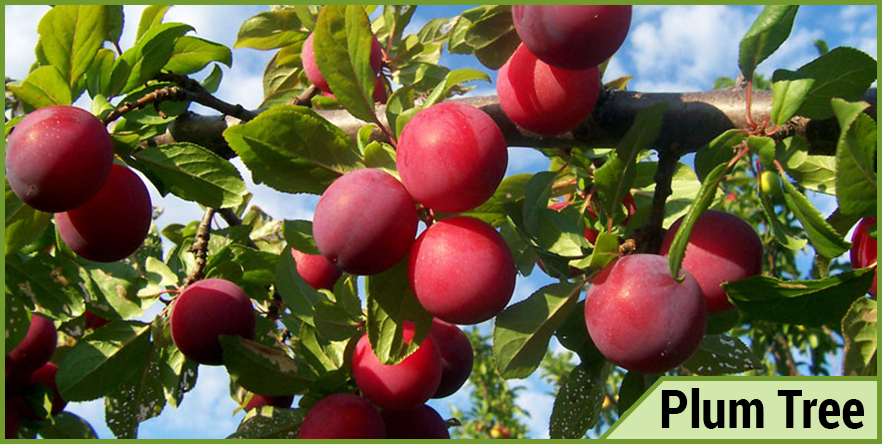 There are a few moments better than being able to walk outside your home to pluck a juicy stone or soft fruit straight from your tree at peak ripeness. The juiciness, the sweetness, and the color are far superior from what you will find at your local grocery store.
If you want this, then DO NOT miss out on the absolute best time of the year to plant these stone and soft fruits. It's the perfect time of year as the stone and soft fruits have not flowered out yet. Get them planted before they flower out and you'll be enjoying some homegrown food this year. Do not miss out on this opportunity. The next time will be next year. Don't wait another 12 months to have your own homegrown food. Act now before it's too late.
We cannot stress the importance of planting these stone and soft fruits right now if you are wanting and hoping to have your own homegrown fruit this year. Still on the fence? Check out our varieties and the beautiful flowers they produce.
All varieties are available in your state unless noted. Click on the name for more info.

Peach


Varieties we offer: Desert Gold, Florida Prince, and May Pride (Babcock - California only)

Plums




Varieties we offer: Santa Rosa

Apricots


Varieties we offer: Gold Kist, Katy, and Royal

Nectarines


Varieties we offer:

Desert Delight, Double Delight
Apples
Varieties we offer: Anna, Dorsett, Fuji, and Beverly Hills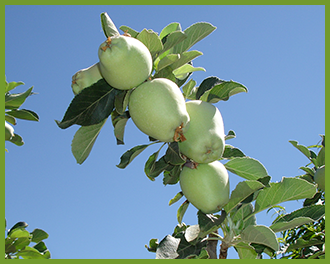 On top of the juicy fruit that is feet from your home, check out the other benefits below!
Stunning flowers with a sweet smell
When stone and soft fruit trees flower out they are breathtaking...and we're not just talking a few flowers here and there. The entire tree flowers out producing eye-catching flowers that are sure to turn heads. The flowers also produce a sweet aroma that is intoxicating and lovely to be around.

No pesticides
Unless you're asking questions, chances are that you have no idea what chemicals were used on the store bought fruit you have brought home for a snack. By growing your own homegrown food, you will be able to be in control of what your feed and fertilize your tree with.
Don't have to leave the house
We like to think being 10 feet from your stone or soft fruit tree is a million times better than driving to the store in traffic for, let's say, a single peach.
Custom root stock
Stone and soft fruit have been cultivated for centuries. Take the peach for example. Native to Northern China, it has been cultivated for more than 2,000 years! Because of this, there are many peach and other stone and soft fruit varieties all over the world. Unfortunately, not all of these perform well in our climate. At Moon Valley Nurseries, owner Les Blake and his grandfather began growing custom stone and soft fruit trees more than 50 years ago. Over the years, Les and his grandfather have developed custom root stock that is guaranteed to produce excellent tasting fruit and a plentiful harvest. Moon Valley Nurseries has taken the guesswork out and we only carry the best varieties for our area.
Right now is the best time to plant these stone and fruit trees. If you have been wanting, and hoping, and longing for your own homegrown food. Do not delay. Come visit one of our nursery locations and talk to the Moon Valley Nurseries pros about our stone and soft fruit varieties below.
If you have any questions on any of the stone or soft fruit trees, submit a comment below or be sure to speak to any of our nursery pros at any of our locations, which you can map right here! Hope to see you soon.