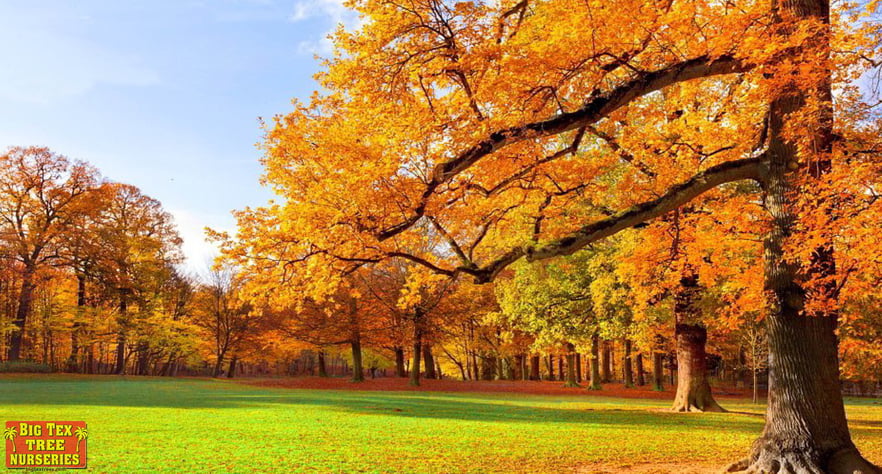 Right now is such a good time to plant anything, and it is also the best time to fertilize so that your trees can stay healthy and vigorous despite the stressful summer we experienced. We are starting to see the effects of Hurricane Harvey on our trees and plants due to the vast amount of rainfall we received throughout the Houston area. The soils got flushed of most nutrients, so we need to replace those nutrients.
FEED THE TREES!
No doubt about it, the extra water we received from Hurricane Harvey has made our trees more stressed out than normal, and what do many of us like to do when we are stressed out? We like to eat! Wanting to eat during stressful situations applies to trees too. It is critical that trees be fed right now to get their strength back. The temperatures are still warm, so your trees are going to want to eat. For recovery purposes, we recommend feeding with our Moon Juice (use Palm Juice for palm trees) and Moon Dust fertilizers, as well as our Soil and Water Conditioner and Moon Green so that they can get the pH levels back and improved health and vigor.
FEEDING IS GOING TO HELP YOUR LANDSCAPE RECOVER FROM THE STRESSFUL SUMMER WE HAD, SO IT IS VERY CRITICAL THAT YOU DO THAT AS SOON AS POSSIBLE!
The good news is that we carry a full product line to support the health and vigor of your trees, so be sure to consult our nursery professionals to advise you on the best way to feed your yard. Our nursery pros have developed custom blended fertilizers so that they are designed to trigger growth responses and supplement the essential micro and macro nutrients that plants need to thrive in Texas. Moon Valley Nurseries carries the fertilizers for everything on your landscape. From palms to fruit and citrus, to flowering trees and more. Plus, we also have fertilizers that can assist in the material on your landscape that is still recovering from any stress caused by the summer heat and Hurricane Harvey.
PRO TIP:
Always water trees and plants thoroughly after applying any fertilizers or nutrients.
---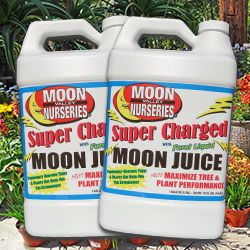 Moon Juice:
Moon Juice contains the three essential micro-nutrients required by nearly every tree and plant - Iron, Manganese, and Zinc. It is beneficial for right now because it helps plants recover from events such as our recent hurricane and the extreme heat of summer. When used correctly, it can also enhance the plant's ability to ward off diseases as well as any possible infestations and infections from any outside sources. Use our Super Charged Moon Juice and watch how fast your trees and plants recover from seasonal stress!
---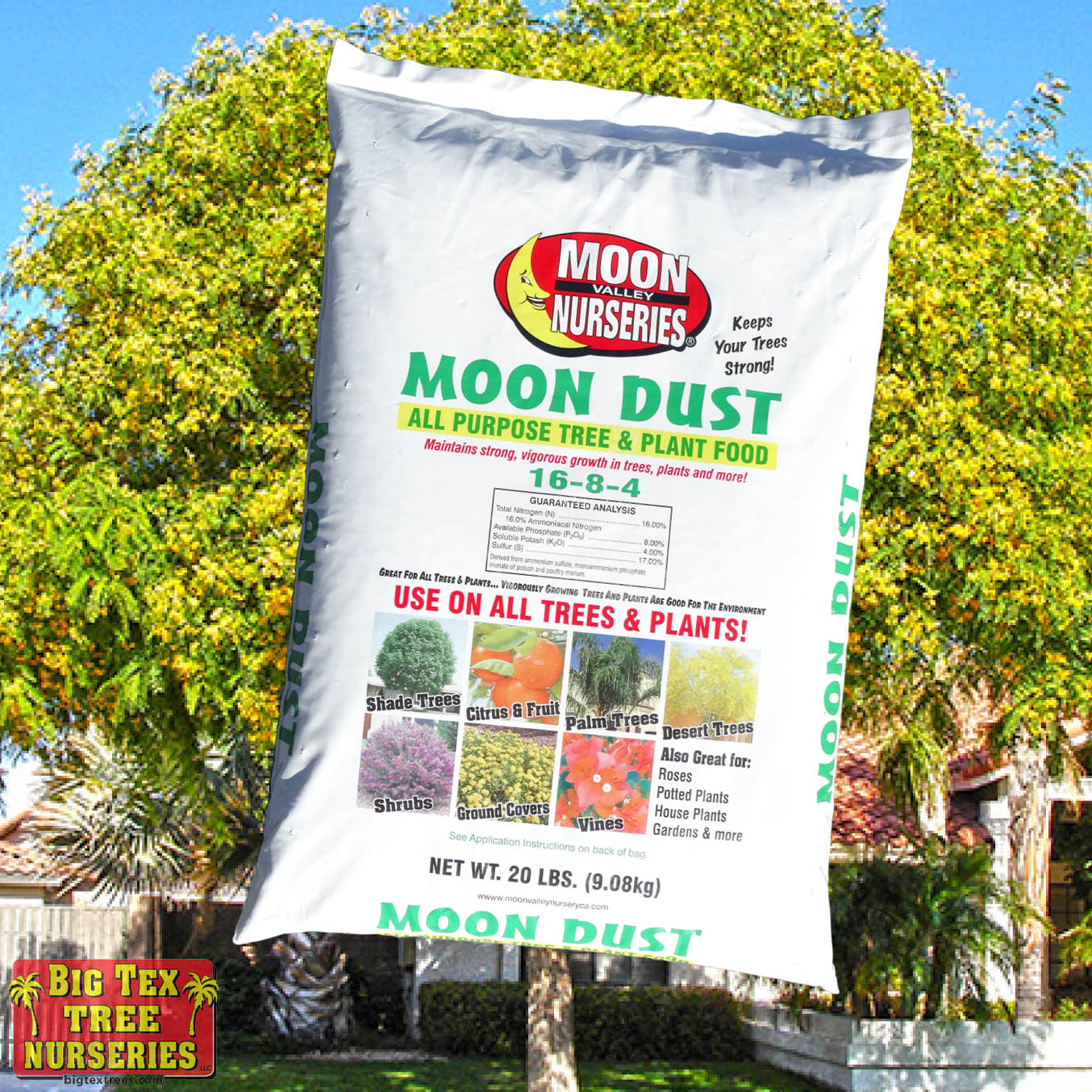 Moon Dust:
You will want to use Moon Dust with Moon Juice! It is easy to apply, just spread on top of soil and water and let the magical dust do its thing – providing the perfect horticultural ratio that will benefit the plants in your landscape. This custom organic blend has the primary nutrients all trees and plants need – Nitrogen, Phosphorus, and Potash (Potassium). It is designed for tough soils! Be sure that you read the instructions on the bag as the application amounts will vary depending on the size and age of the tree or plant being fertilized.



---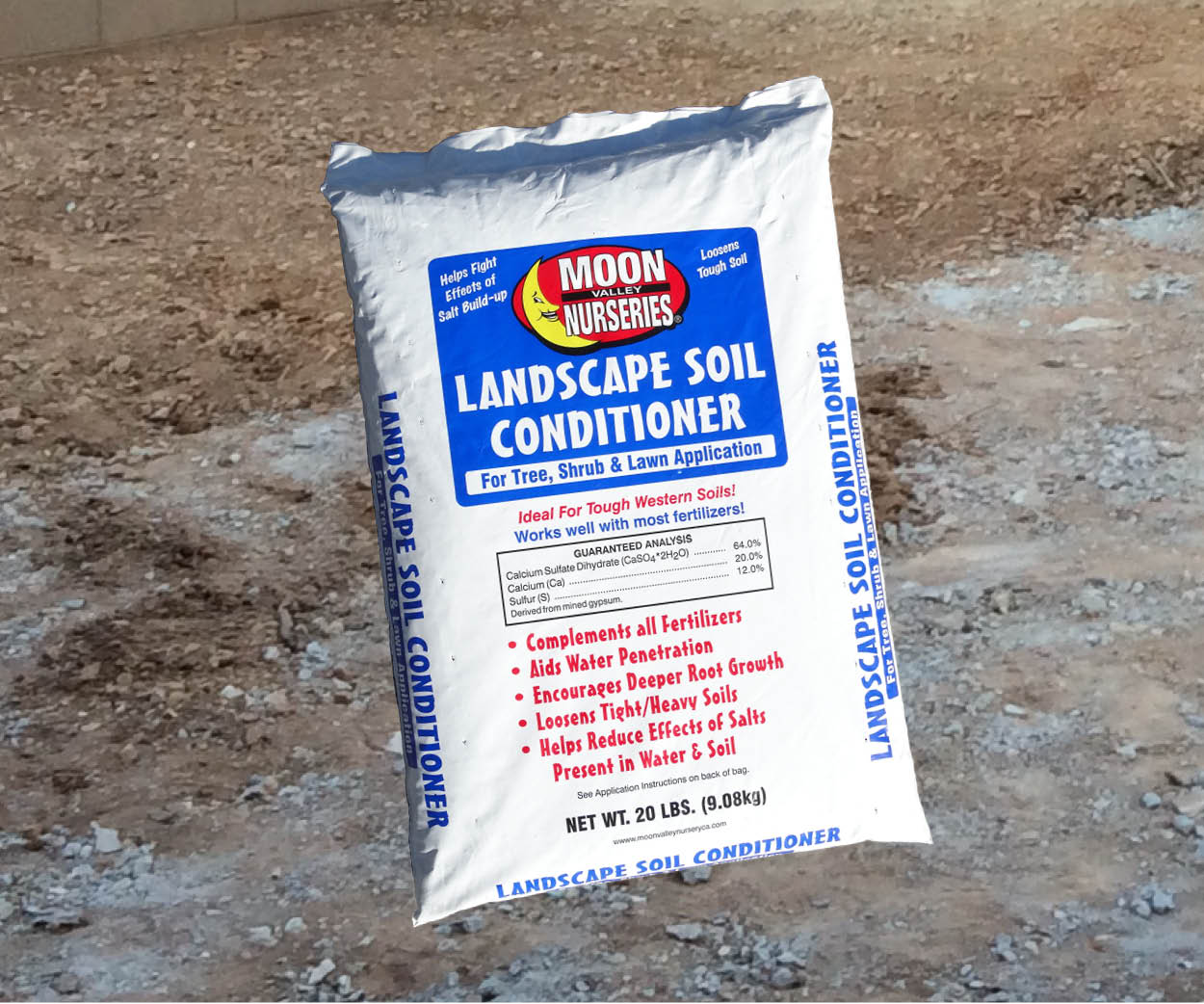 Soil and Water Conditioner:
You will want to spread our Soil and Water Conditioner as it is designed to optimize soil conditions. It works by making the natural nutrients more available and helps to establish robust and healthy root systems. It is effortless to use, just spread on top of the ground, water in, and let nature do its thing – washing out excess salts, softening clay soil, and helping fertilizer work to their greatest potential.




---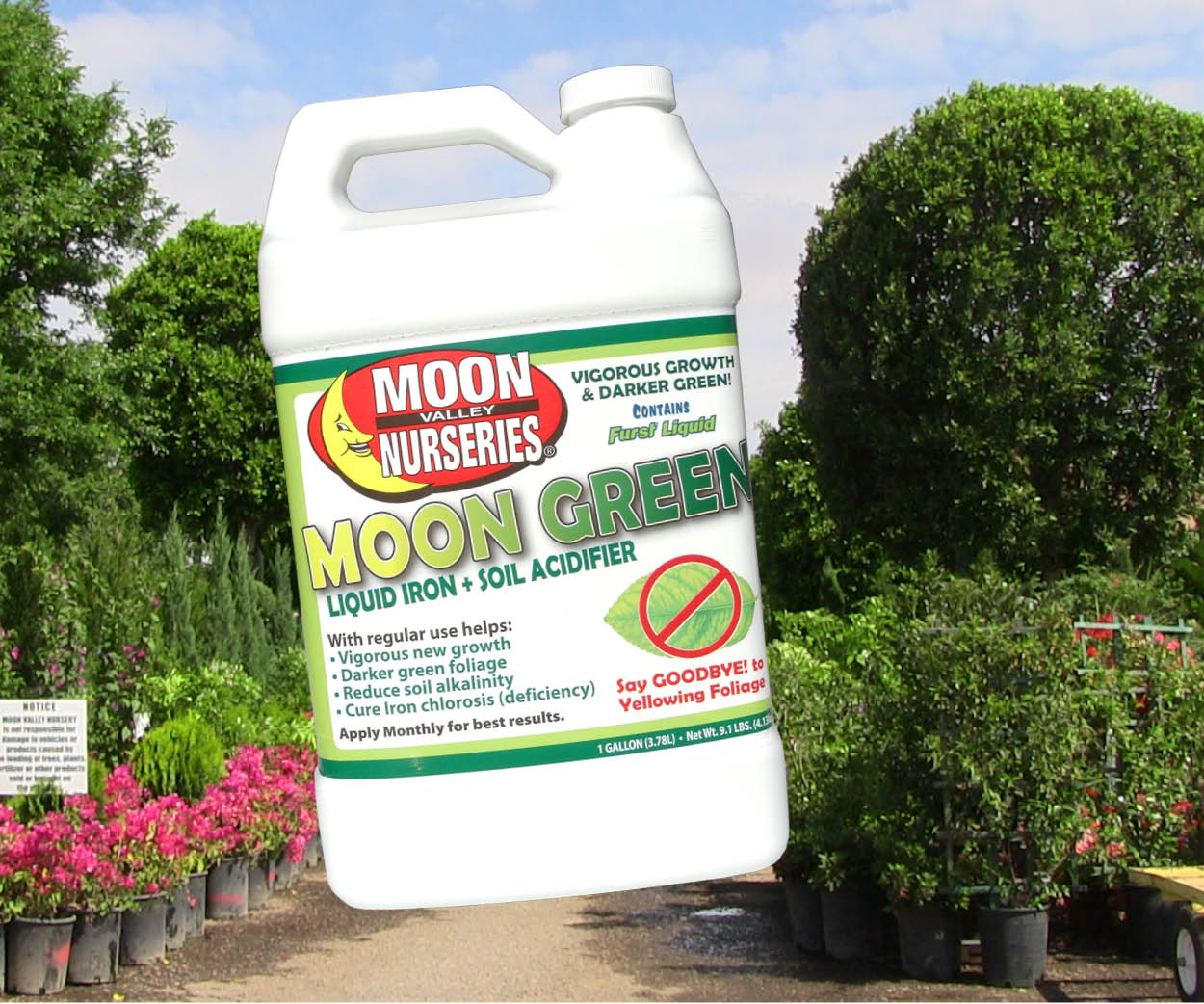 Moon Green:
the high summer heat may have turned your once beautiful tree and plant foliage to an unsightly yellow color. Moon Green is an easy-to-use concentrated liquid combining a source of Iron with our Furst liquid technology, which, with regular use, helps trees and plants achieve vigorous new growth! Don't let the stress of summer heat ruin the look of your trees and plants. Apply Moon Green regularly and say goodbye to yellowing foliage and hello to beautiful dark green foliage!


Battered Landscape? We Can Help!
Let's face it, if you had some damage in your yard from the stress of summer, followed up by Hurricane Harvey, you are going to want to get some new trees and plants to improve the look of your battered landscape. If you have questions and think there might be some damage, take some pictures, call the nursery or come in and see us, we are here to help!
#FREEPLANTING
A beautiful new yard awaits and we make it super easy! With our free planting service, we bring the trees to your house and plant them for you! Our professional designers will help you design and plant your yard too!