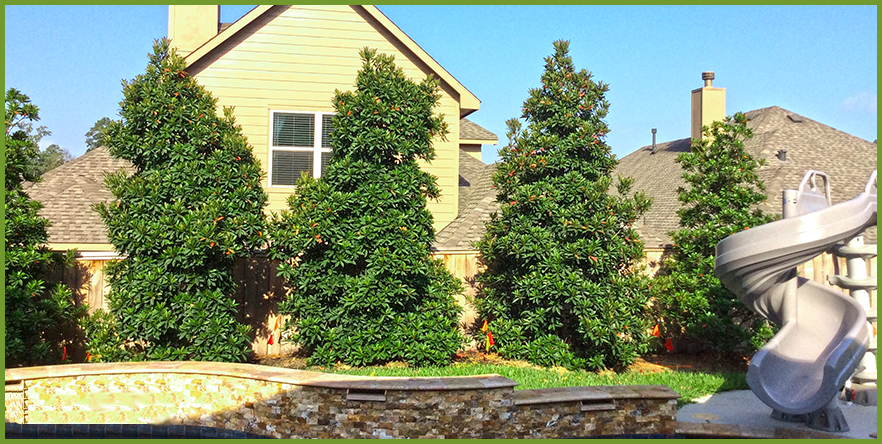 Many of our customers are looking for ways to add natural privacy to their yard and we immediately take them to our huge selection of Houston Hedges. Our Houston Hedges are the biggest and thickest evergreen hedges in the Houston area. Our hedges are great at blocking any unwanted views from, creating a sound barrier, or even a living wall.

If you're looking to create some privacy, check out the varieties we offer. Each of these will bring a different touch to your yard. Whether your looking to maximum thickness, height, and color we have something for every yard!

---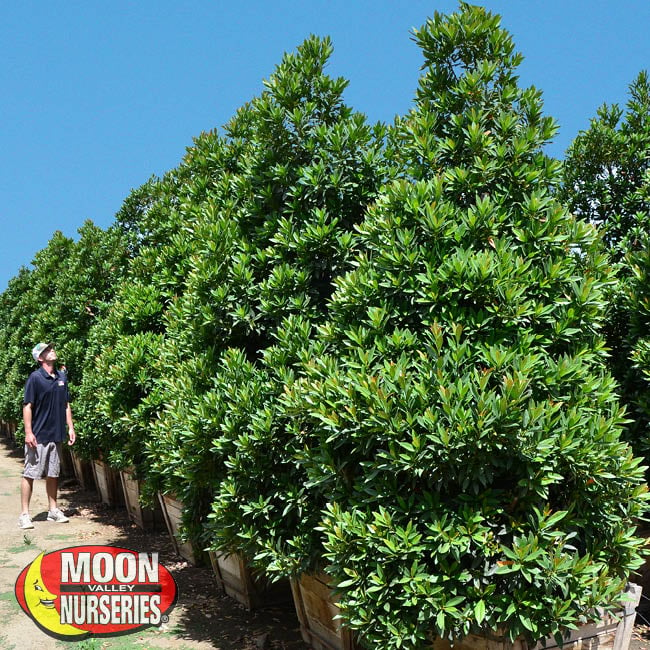 Japanese Blueberry
T
he Japanese Blueberry is a visually appealing evergreen due to its dense, lush foliage and striking leaf color throughout the year which provides a fantastic backdrop for contrasting flowers and shrubs. It thrives in full sun and handle the cold extremely well. It has become one of Houston's most planted hedge variety and is an excellent choice for just about any landscape.
---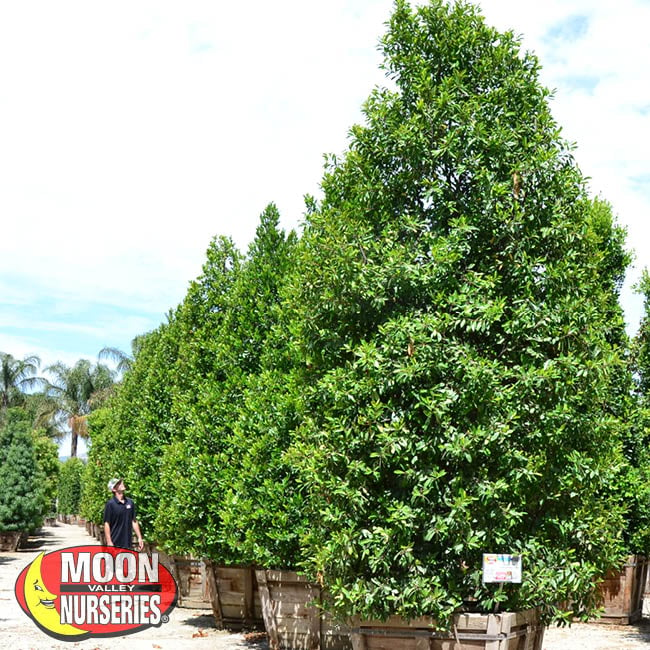 Carolina Cherry
Native to the Southeastern United States, the Carolina Cherry has become a popular choice for its minimal maintenance, natural upright conical shape, and ability to tolerate heat, drought, and wind. The Carolina Cherry is a small to medium-sized evergreen with dark green, lustrous wavy-edged foliage on brown thornless stems. They can be easily sheared into a tall screen or sound barrier which make them a near-perfect option for many homes.
---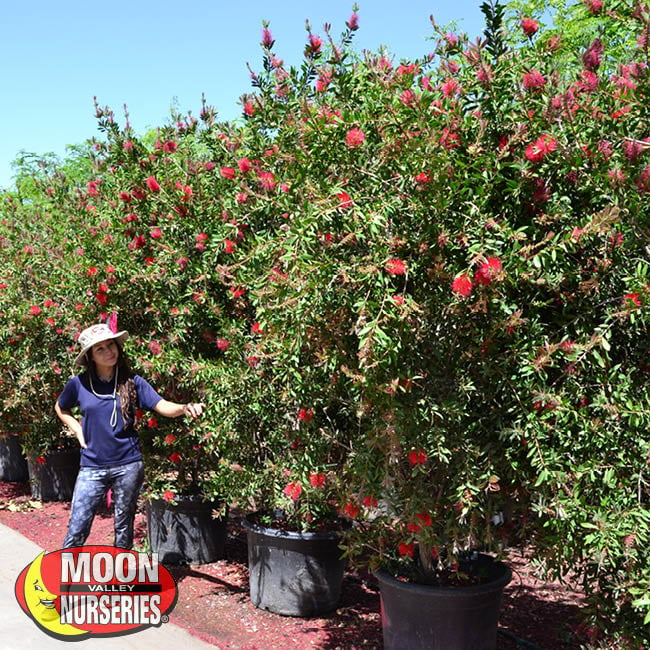 Bottlebrush
Named after its bright crimson bottlebrush shaped plumes, this evergreen works as colorful hedge that makes for a fantastic addition to any landscape. The Bottlebrush blooms in spring with some off-season blooms in the fall that attract pollinating insects and hummingbirds. Shape into nearly any size desirable and enjoy its beauty year-round.
---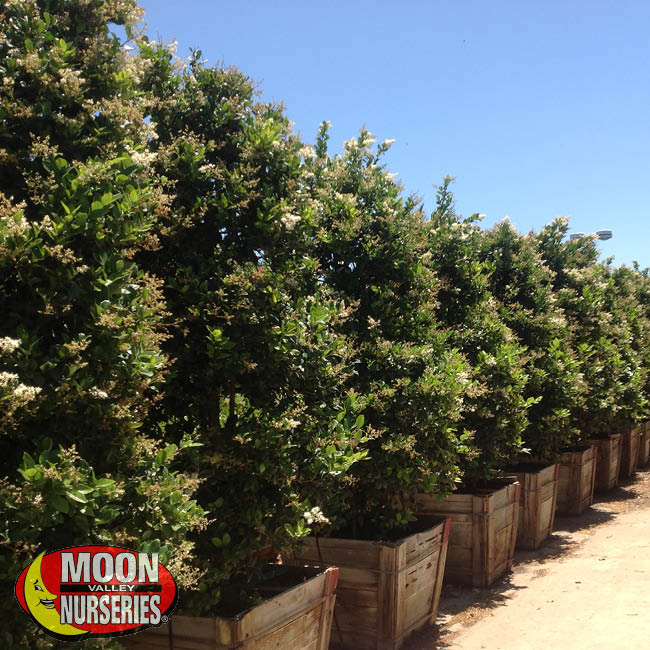 Wax Leaf Privet
This dense and rounded evergreen is named after its thick and waxy leaves that are smooth to the touch. The Wax Leaf Privet has many landscape applications; it can be used as a hedge, tall screen, grouped with under plantings, topiaries, and inside containers. It blooms long panicles of strongly scented white flowers throughout the spring.
---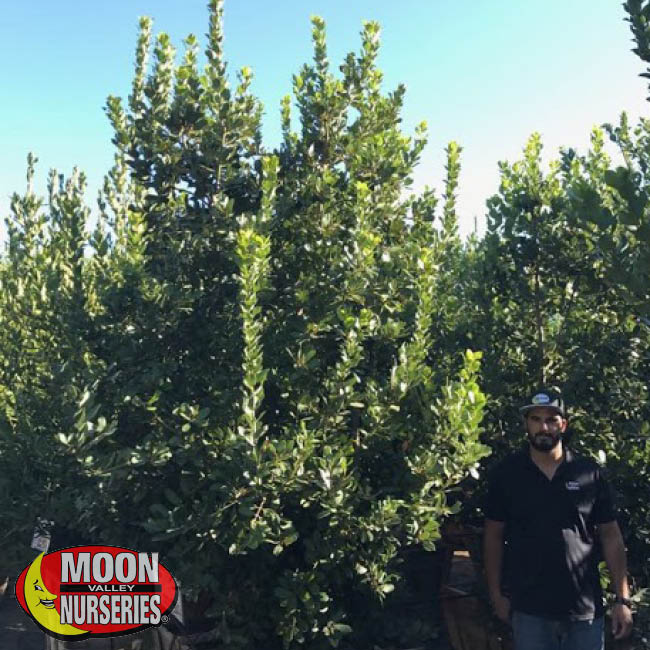 Bay Laurel Tree
The Bay Laurel tree is a Mediterranean evergreen that comes in both tree and shrub form. There are as many uses for this tree and its green glossy aromatic leaves, as its many names. It is a slow grower and responds well to trimming and can also be shaped into a desirable topiary form.
---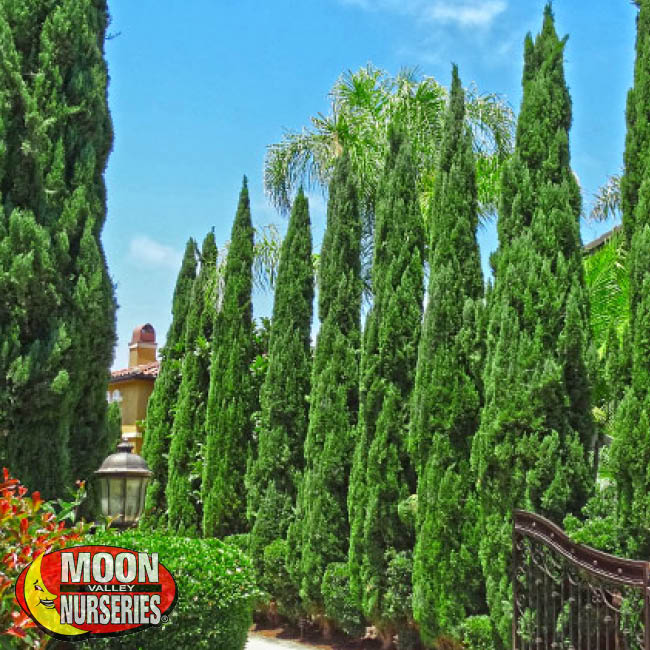 Italian Cypress
Used for formal entrances, borders, and backdrops, the Italian Cypress is unmistakable with its lush green foliage and tall narrow upright form. Italian Cypress thrive in sunny climates a with minimal water making them a popular choice for just about any landscape.
---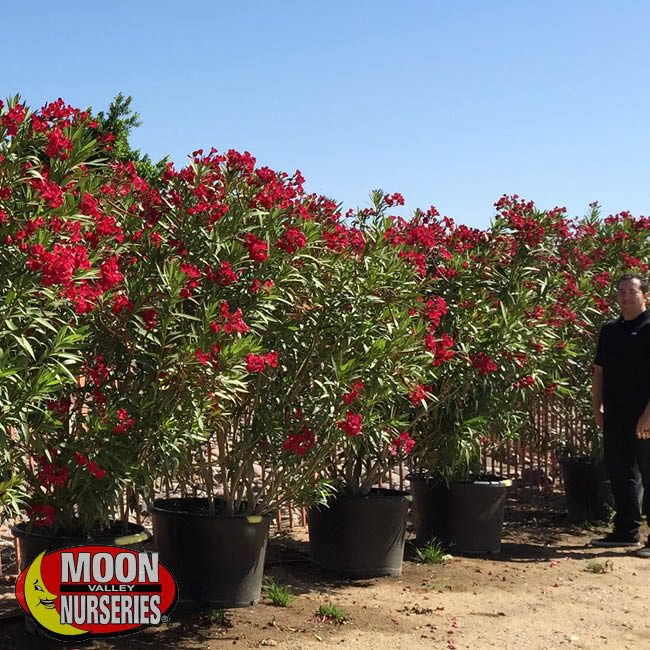 Oleander
These trees just love the hot summer months, which makes them an ideal flowering tree for your landscape. The Oleander tree displays a long lasting bloom that comes in clumps of red, white, and pink. The blooms are vibrant may extend into the wilder winter months. Ideally planted in groups or rows, the Oleander is a great tree for our customers who are seeking privacy hedges, area screens, and property border because of the trees ability to keep a thick coat of dark green leaves throughout the year.
---
Cape Honeysuckle
One of the most versatile plants for any landscape, the Orange Cape Honeysuckle has bursts of bright orange, trumpet-shaped blooms. This shrub trims into a medium to large bush or hedge and is frequently used as a vine to cover posts or fences.
---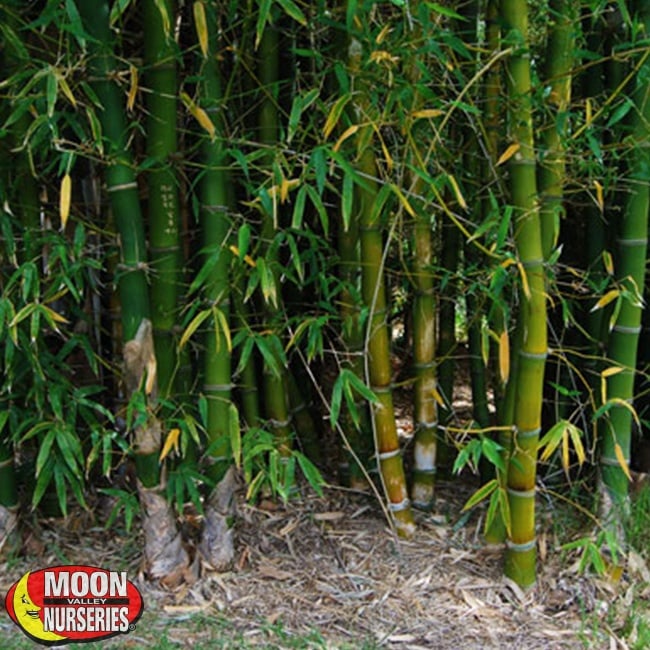 Timber Bamboo
Japanese Timber Bamboo can adapt to almost all types of environments, they grow outdoors, indoors, and can even grow potted. The Japanese Timber Bamboo grows dense, very fast and does an outstanding job working as a privacy hedge. This plant also generates a lot of shade and helps relieve high sun exposed areas making it perfect to plant around in an outside terrace or courtyard.
---