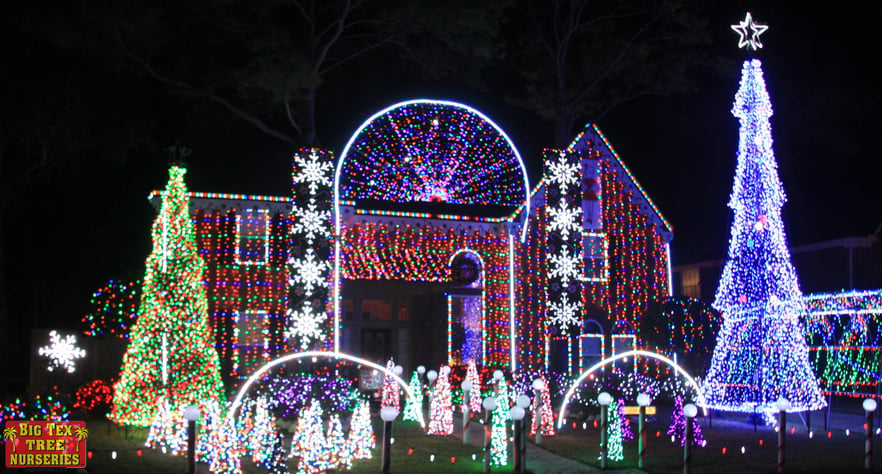 No doubt about it. We're fortunate to live in Houston. While much of the east coast of the USA is busy shoveling snow off their driveways and scraping ice off their car windows, we get to enjoy the sunshine and the great outdoors. Yep, we got it good! We also get to enjoy our beautiful landscapes and plant some trees, shrubs, and do some gardening! Of course, it can get cold, and homeowners will need to prepare for the colder temperatures.
Since we are still experiencing relatively high temperatures in our area, this is great time for planting. With that said, we spoke with our experts, and we've compiled some tips, tasks, and suggestions so that you can keep your yard thriving during December and into the new year.
LANDSCAPE AND GARDEN TIPS THAT YOU CAN USE FOR DECEMBER!
Continue watering your plants. However, you'll want to change the watering schedule for the trees, shrubs, and other plants in your landscape. Since the temperatures are cooler and there is less sunlight, the soil stays moist for a longer period so that you do not have to water as frequently. Make sure you are always watering deeply and allowing time so that the soil can dry out between watering.
If the weather is dry you can water your lawn, shrubs, and small trees occasionally.
It's good practice to apply a layer of winter mulch so that it can protect your perennials after the first few freezes.
Avoid any major pruning during this time. That said, you'll want to remove any dead, diseased, or damaged branches from trees and shrubs.
You'll want to fertilize your lawn after the first mowing
Cool-weather vegetables can be planted right now. These vegetables include beets, carrots, chard, lettuce, leeks, peas, potatoes, radishes, spinach, and turnips. You can also plant asparagus, broccoli, cabbage, cauliflower, chard, and lettuce.
This is a great time to prepare the soil for any new shrubs or rose garden. To prepare the soil you'll want to dig up the soil, remove weeds, and add compost.
This is an ideal time to design a new landscape and upgrade your garden!
CITRUS AND FRUIT TREE PICKS
Grow an edible landscape and toast to healthy eating! With Moon Valley Nurseries, you can purchase #fruittrees and #citrustrees at fruit producing age, so plant them now so they are ready for next spring! Of course, you can always visit your nearest

Moon Valley

Nursery to purchase one or two or three or more of our fruit trees bearing citrus and fruit right now! Our Fruit and Citrus trees are grown specifically in our local climate so that they are guaranteed to produce! Call your closest local

Moon Valley

Nursery to find out what we have in stock!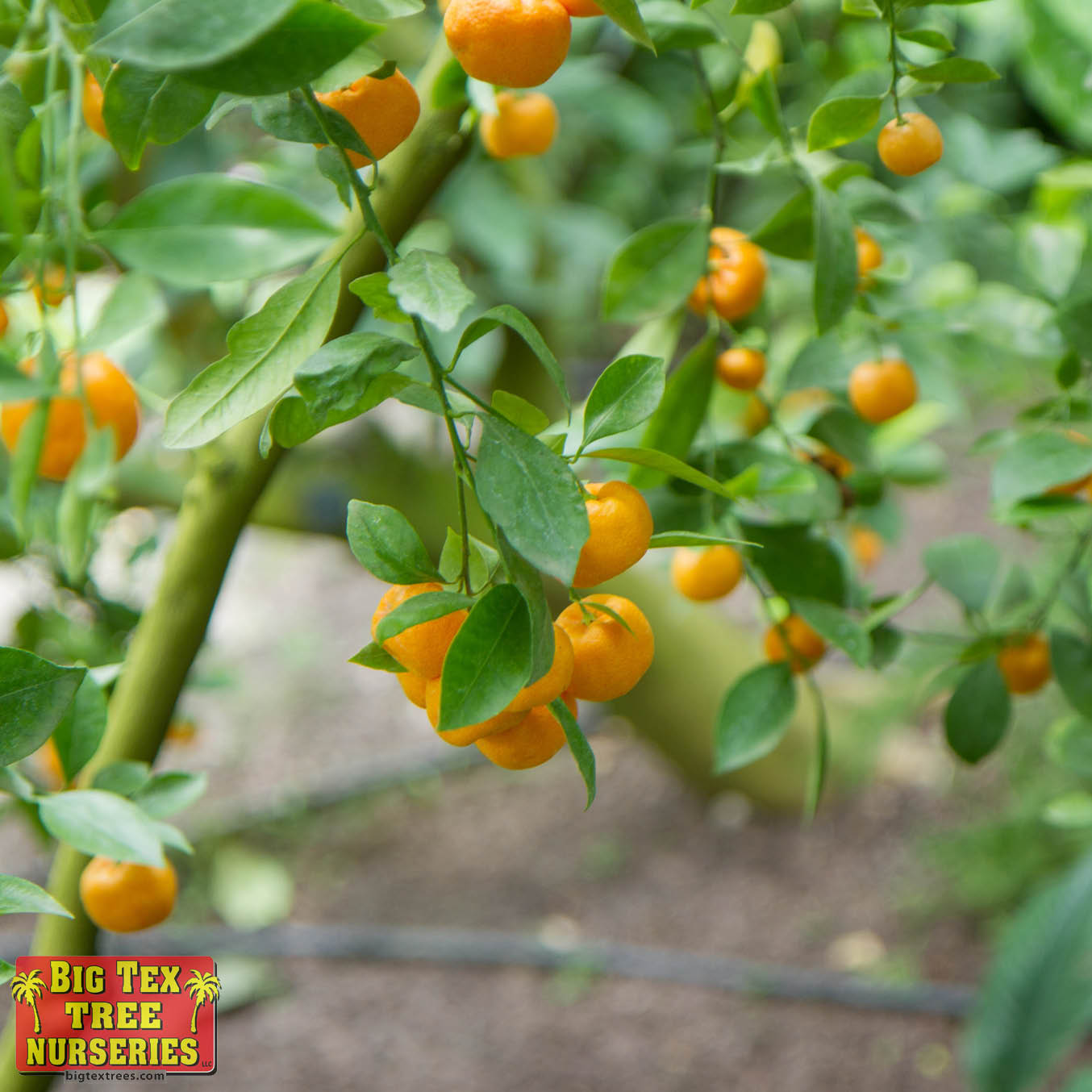 ORANGE TREES (VARIOUS):
Why settle for just one kind of orange variety when you can have multiple! For instance, at Moon Valley Nurseries you can find the juiciest varieties perfect for eating whole, juicing, or adding flavor to recipes. We carry the best varieties such as Valencia, Hamlin, Mandarin, and more! All orange trees are attractive in any landscape, and when growing near windows, they can bring the sweet aroma straight into your home. Grow a few and use them to create an aromatic privacy screen that blocks out unwanted views in style!
---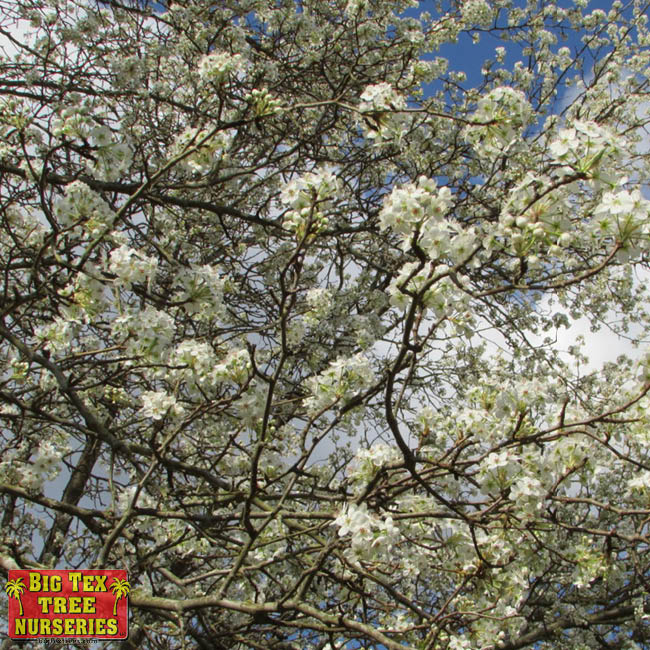 BARTLETT PEAR (PYRUS COMMUNIS 'BARTLETT'):
The pear with the unforgettable taste we all love! America's favorite pear variety is also a beautiful landscape tree, especially when the snowy white flowers appear. These pear trees can be aromatic too, so we like to plant them near windows so that their scent can fill the rooms in your house! They love to grow in a spot with full sun exposure and as a bonus, they can begin to bear fruit while young and some may be able to bear fruit for over 100 years!
---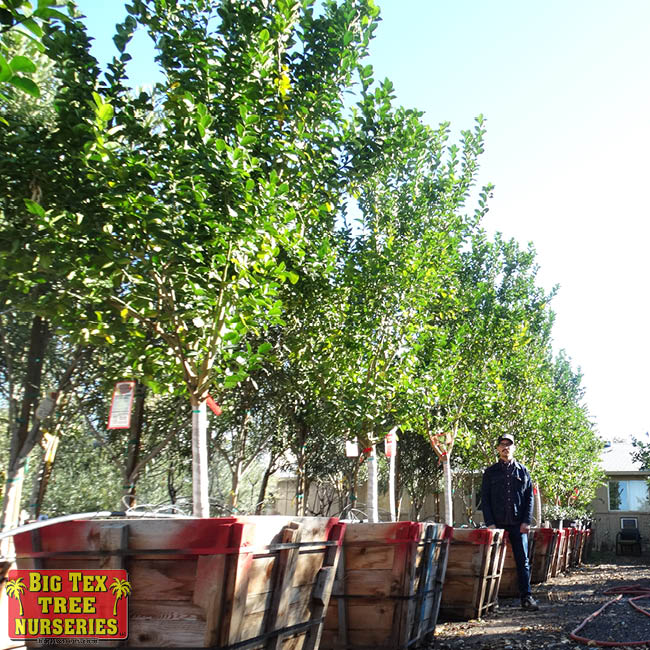 LEMON AND LIME TREES:
Eat them whole, slice them up for cocktails or use them in a favorite recipe, any way you slice it you can toast to healthy eating! Lemon and Limes can be enjoyed all year long and growing them mean you won't get caught up in a lime shortage. And since they are small to medium-sized trees, they are the ideal size for any landscape style or application. Besides growing them for citrus, they can be planted in rows to create a privacy screen or used as an attractive focal point.
DECIDUOUS TREE PICKS
Deciduous trees are such a great tree to plant in our area – they let the warmth of the sun in during the winter and can provide a massive amount of shade once the temperatures rise! December is a great time to plant deciduous trees so that they can get roots established and ready for spring!
ARIZONA ASH (FRAXINUS VELUTINA):
If you're looking for a tree that can add lots of shade quickly, look no further! This fast-growing deciduous tree loves to grow in our area and its wide spreading canopy can provide ample shade. They boast a lush and full look even in adverse conditions and their gray green leaves turn to bright yellow in the fall before losing their leaves so that it let in the warmth of the sun.
---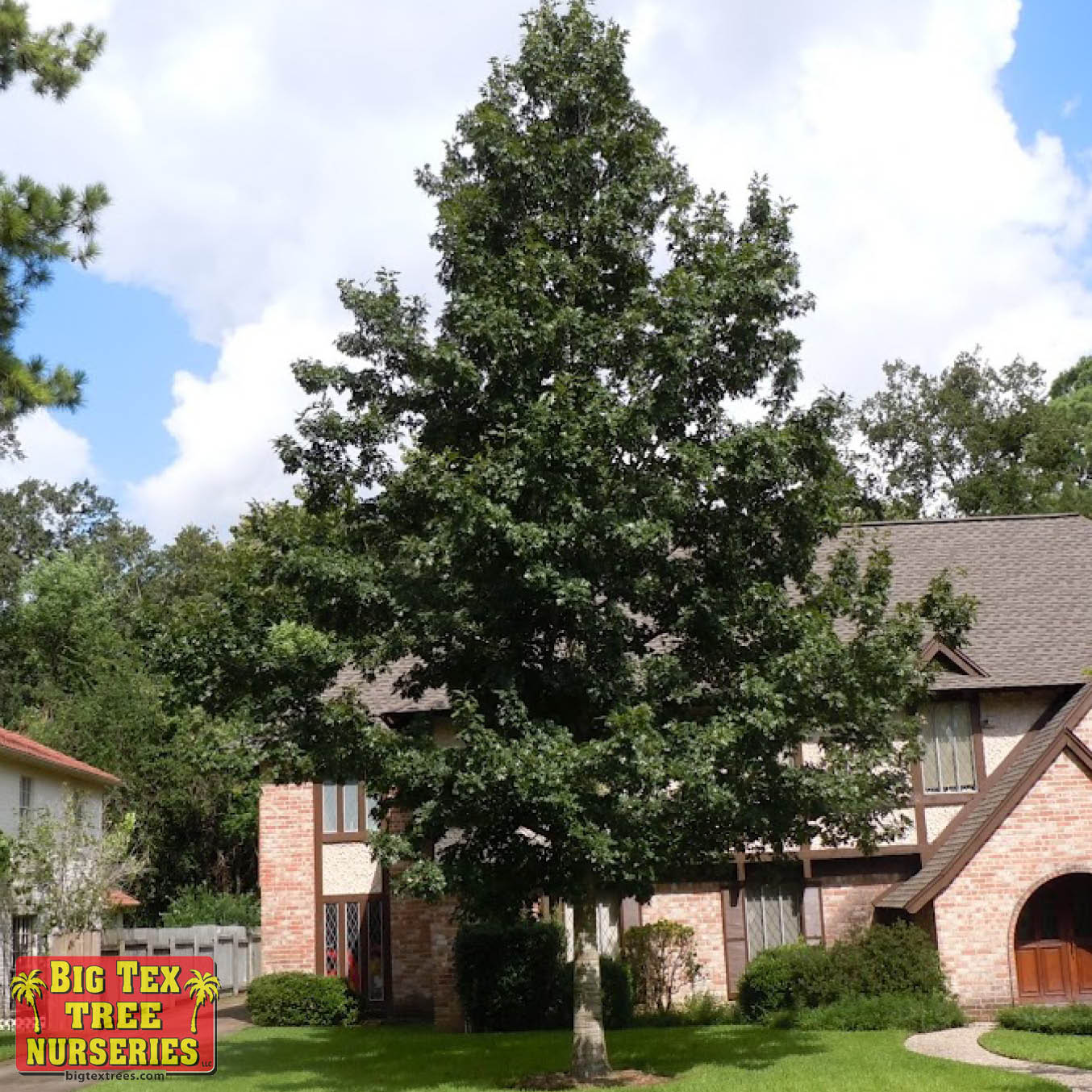 SHUMARD RED OAK (QUERCUS SHUMARDII):
This Red Oak deciduous tree makes a dramatic fall statement when the dark green leaves turn to vibrant yellow to red leaves! It loses its leaves in the winter so that the sunlight can come in and bring some heat and in the summer the leaves are back in full force, ready to block the sun and help cool off a home! We like to plant them as a privacy hedge and they are ideal for homeowners that live near busy streets because they can be used as a noise blocker.
#FREEPLANTING!
That's right! With free professional planting on all box-sized trees, it cannot get any easier to transform your yard! Now is an excellent time to replace the trees the builders chose and to replace any damaged trees! Financing is available, so that you can pay over time! And with the largest premium-quality selection of trees and plants, and free professional landscape design available at any of our nurseries, Moon Valley Nurseries has got you covered for all your landscaping goals!