The spring season isn't over yet and luckily for us we still have time to extend the season for our landscapes with some essential nutrients.
Whether you're looking for
longer lasting blooms or tastier and larger fruit and citrus
we have the secret ingredient and that is our Moon Dust fertilizer. An all purpose tree and plant food.
Our Moon Dust fertilizer encourages strong new growth, rich green leaves and flowers, and vigorous root growth. Citrus and fruit trees love it. Shade trees, vines, and potted plants love it too. Moon Dust will feed them all
Our Moon Dust fertilizer is an organic blend developed especially for our region's tough and compact alkaline soils. Moon Dust provides vital nutrients like Nitrogen, Phosphorus, and Potassium with Sulfur and Gypsum, which fight the effects of salts present in the soil and helps break up hard soils.
---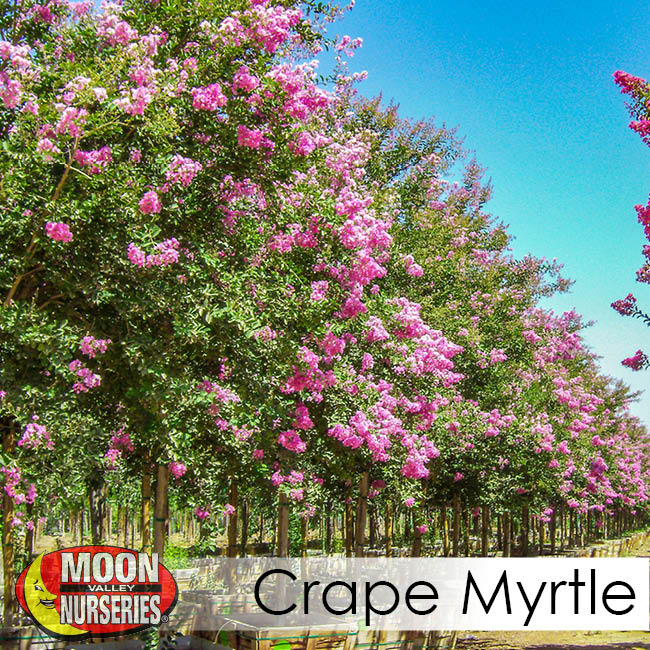 These are essential elements in a perfect horticultural ratio that will benefit all of the trees and plants in your landscape.

And did we forget to mention that it helps your citrus and fruit trees produce larger and tastier crops!

Best of all, our Moon Dust fertilizer is easy to use. Simply spread evenly over the root area of the tree or plant and water thoroughly after application. Be sure to read the bad as application amounts vary depending on the size and age of the tree or plant being fertilized. See bag for complete instructions and application rates.