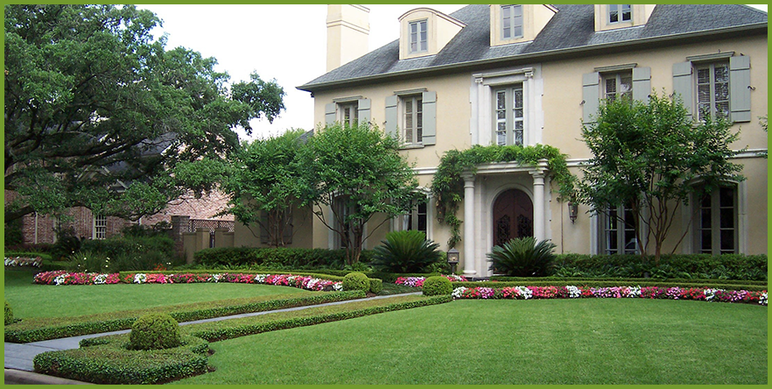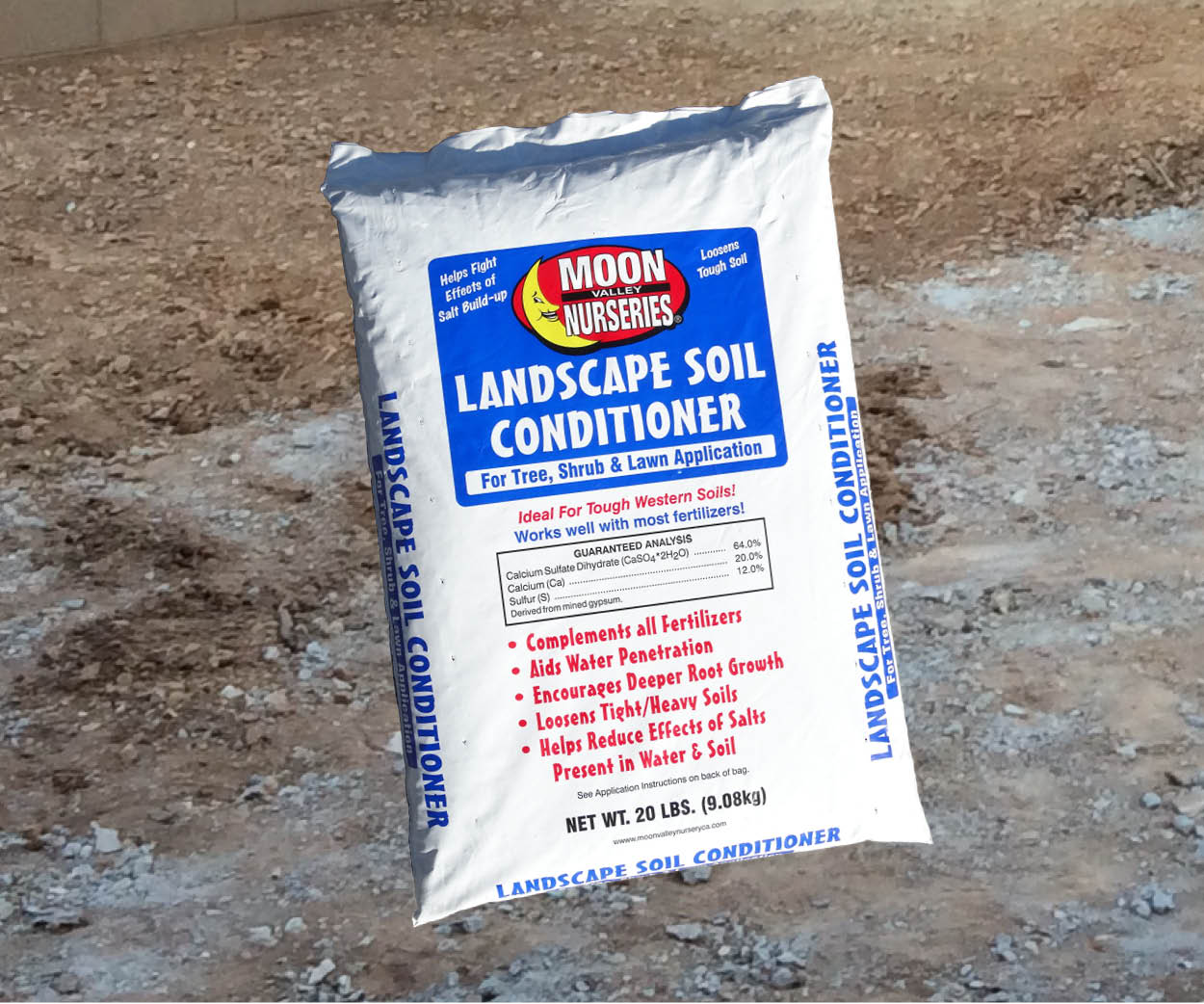 One of the most difficult aspects of growing trees and plants in Houston is the hard, compact soil and high Ph found in our soil and water. This alkaline condition prevents major and minor nutrients from converting into compounds that are available to living plant roots, and the compact soil prevents proper drainage of water.
To counteract the difficult soil in our region, Moon Valley Nurseries has developed a Soil and Water Conditioner that contains two special elements:
Sulfur
The sulfur reduces the high Ph by flushing out the excess salt buildup in the root system. The removal of the excess salt creates a soil base that converts nutrients easily.
Gypsum
Will loosen soil leading to better drainage and healthier soils. Several applications per year will make a noticeable difference.
Permanently changing the hardest soils may require several applications for a couple of years, but the lasting effects are worth the wait.
Here are all the benefits to our Moon Valley Soil and Water Conditioner:
Compliments all fertilizers
Aids water penetration
Encourages deeper root growth
Loosens tight/heavy soils
Helps reduce effects of salt present in water and soil
When you visit one of your
Big Tex Trees locations
, be sure to speak with a nursery professional about your specific landscape needs and goals.