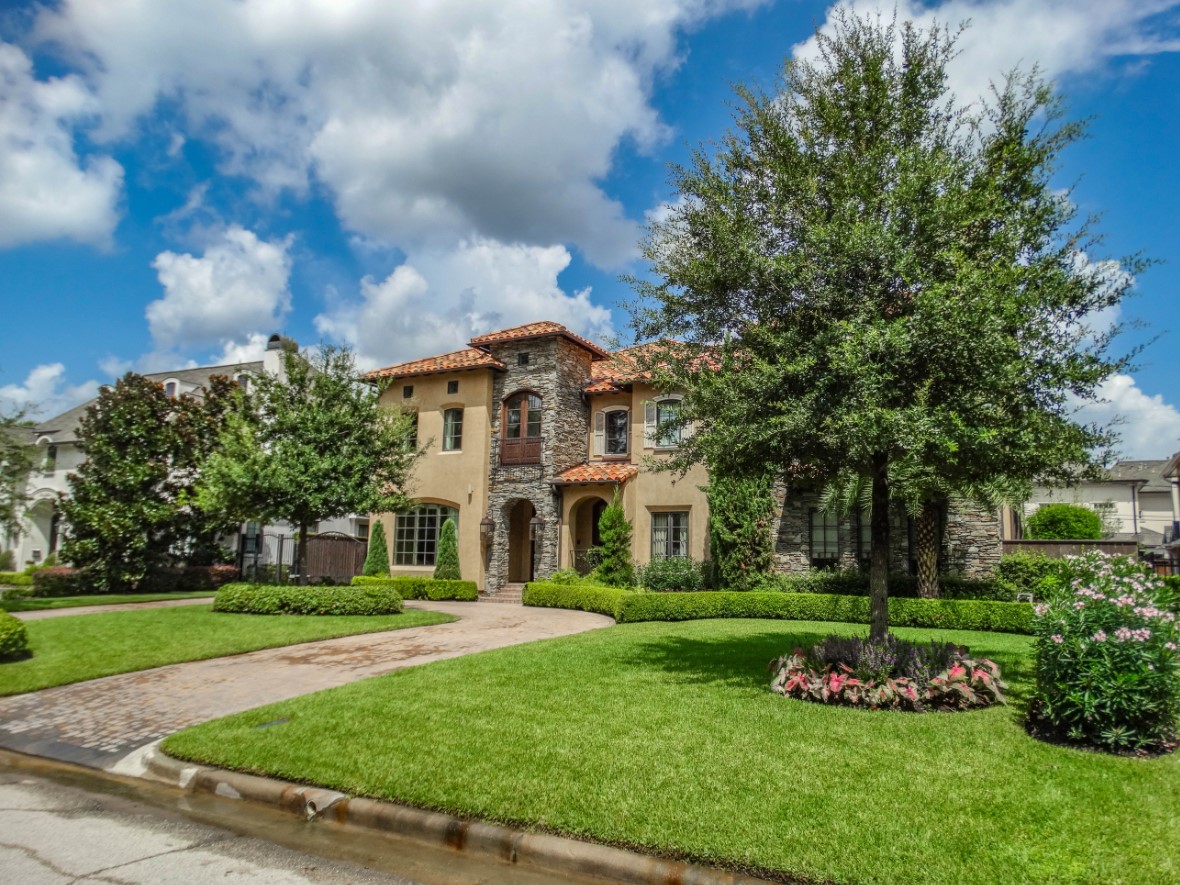 During these trying times everyone's searching for investments that are sure to grow. If that is you, then look no further! Moon Valley Nurseries guarantees all of their trees and plants to grow. That is not the only growth that will happen though, a well-landscaped yard will increase your home's value by 28%! Everyone wants to see arrows going up and to the right, there is not a better way to see continuous growth in your yard and house value then planting Moon Valley Nurseries trees and plants.
What do you see when you look around your yard? Do you see the same landscape from the homeowner before, or no landscape at all? Right now is the best time to plant and revitalize your landscape by adding a huge tree to give you shade for the upcoming summer, add bright flowering shrubs to that bland area or, or maybe you want our Hollywood Hedges to keep your neighbors out of sight and mind. You can also create and orchard of citrus and fruit trees in your yard to create a sustainable healthy yard. Plant oranges, apricots, peaches, and grapefruits to boost your immune system, add vitamins, antioxidants, and more. These landscape options are great answers to "what should I do in my yard?" or "what to plant this spring?", the best part about it all, they are guaranteed to grow and increase your home value!
You can create your dream landscape without having to gather your kids and leave the house. Visit us at moonvalleynurseries.com and chat with us. We make getting your perfect yard as easy as possible. We can talk through your project and how we can a reality for you as soon as possible. So chat with us online or give us a call today, you can place an order anytime! We will send you pictures or even FaceTime so you can see the exact trees and plants for your project. Don't miss the best time to plant! Chat, call or come in today and get an investment that's guaranteed to grow!